Apple's AirPods responsible for huge sales rise in wearable devices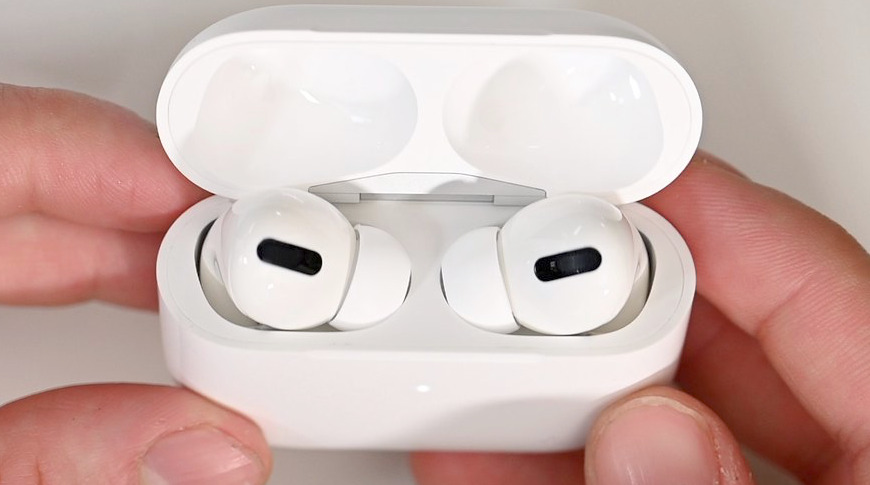 Across AirPods, AirPods Pro, and the Apple Watch, Apple's share of the wearables market has soared over 80% according to new data about the fourth quarter of 2019.
After Apple claimed an all-time revenue record for its wearables business in January, new market-wide figures show that the entire category of devices has grown hugely.
Research from IDC says that worldwide, overall 118.9 million wearable devices were shipped in the fourth quarter of 2019. That includes holiday buying, so it could be expected to be higher than in previous quarters, but it represents a rise of 82.3% for the quarter.
As reported by Digitimes, IDC chiefly credits this rise to the success of what it calls hearables, such as AirPods.
"2019 marked a strong step forward for the worldwide wearables market," said Ramon Llamas, research director for IDC's Wearables Team.
"Hearables were the big story due to new product introductions and more smartphones cutting the cord with traditional earphones," says Ramon Llamas, IDC Wearables Team research director, "practically driving users to purchase a hearable."
IDC estimates that these hearables accounted for 55.3% of the sales, or around $66 million.
Of the total 118.9 million wearable devices sold, Apple is believed to have earned the largest share of this with 43.4 million units.
Xiaomi was the second largest, but fell some way behind Apple, selling only around a third as many devices at 12.8 million. Samsung was third on 10.5 million wearable devices shipped in the fourth quarter of 2019, reportedly mainly Galaxy Active and Active 2 smartwatches.
Apple's figure includes AirPods, AirPods Pro, and the Beats-labelled Powerbeats range. While these all rose to some degree, Apple Watch was down 5.2% year on year, though IDC credits that to supply shortages.