Ireland can't use Apple tax money to fund coronavirus measures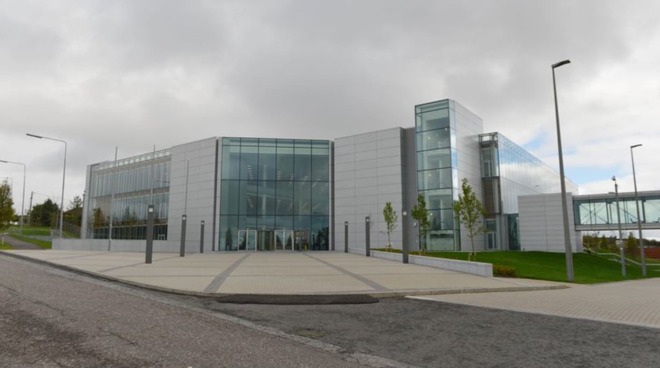 AppleInsider may earn an affiliate commission on purchases made through links on our site.
The Irish government has responded to pressures for it to use Apple's $14.4 billion tax payment to help with COVID-19 support measures, pointing out such a move is legally impossible.
Following a European ruling in 2016, Apple has paid $14.4 billion in back taxes to Ireland, and Irish politicians have been campaigning for it to be spent on the country's coronavirus response. However, the Taoiseach, or Prime Minister, Leo Varadkar, has responded that this is impossible — and that proponents are simply talking "rubbish."
Sinn Fein opposition leader Mary Lou McDonald, this week said that the Irish government could "right this minute" use the funds from Apple. She argued that it could be used to help income support for people who have been forced out of work.
"Mary Lou McDonald should know better," Varadkar told Irish broadcaster RTE. "The Apple money is in an escrow account and that is where it is being held until the European Commission decides where that money is going to go."
"The European courts will decide whether that money either belongs to Apple or comes to the Irish revenue commissioners and then has to be distributed out among the counties of Europe," he continued. "It's not ours to take and it's now before the courts."
"She should know better before coming out with that kind of rubbish," he concluded.
The money continues to be held in escrow while Apple and the Irish government itself appeal against the EU's decision. A final outcome could potentially take years more, and in the meantime, Tim Cook has been arguing in favor of radical tax reform worldwide.