Apple will cancel iCloud account recovery if user spams requests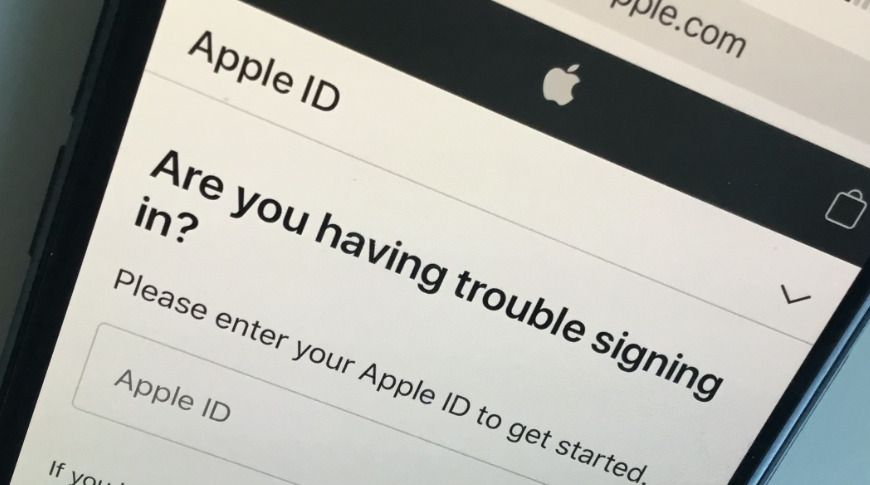 Recovering a lost Apple ID account can take several days for security reasons, but there are actions desperate users should avoid if they want it to go off without a hitch.
Anyone can forget their Apple ID password — and sometimes Apple has locked people out — so the company has to provide a way for users to get back into their iCloud accounts when they do. Apple also has to balance keeping those accounts secure, though, so it makes recovery a multi-step process. But Apple now says that the process can be cancelled if a user unsuccessfully intervenes.
According to updated support documentation, Apple does still recommend that a legitimate user's first step should be to attempt recovery by by resetting their password on another device. When that fails for any reason, users are still directed to start a recovery request via iforgot.apple.com.
They provide Apple with details of the account, and the company then begins a process that it says typically "might take several days or longer." That process can be abandoned by Apple, however, if the user persists in attempting, and failing, to reset their account password.
If you submitted your account recovery request with iforgot.apple.com through your device's browser, you should avoid using that device during this period. Using that device might cancel account recovery.
If you did not already try before beginning account recovery, you might be able to recover your account by accessing another trusted device. If you did try, then accessing another device that is signed in with your Apple ID could cancel your account recovery. To avoid delays, turn off other devices until account recovery is complete.
While acknowledging that kind of cancellation is a delay on top of an already long process involved in recovery, Apple says it's necessary. Apple also recommends that users should switch off their devices while the recovery is underway.
"To avoid delays, turn off other devices until account recovery is complete," it says. "We know this delay is inconvenient, but it's important so that we can keep your account and information safe."
Even after the recovery process has started, users can log back in to iforgot.apple.com with their correct Apple ID and password. And if they do, the recovery process is cancelled because it's no longer necessary.