Apple releases first developer betas of iOS 13.4.5, iPadOS 13.4.5, tvOS 13.4.5, macOS Catalina 10.15.5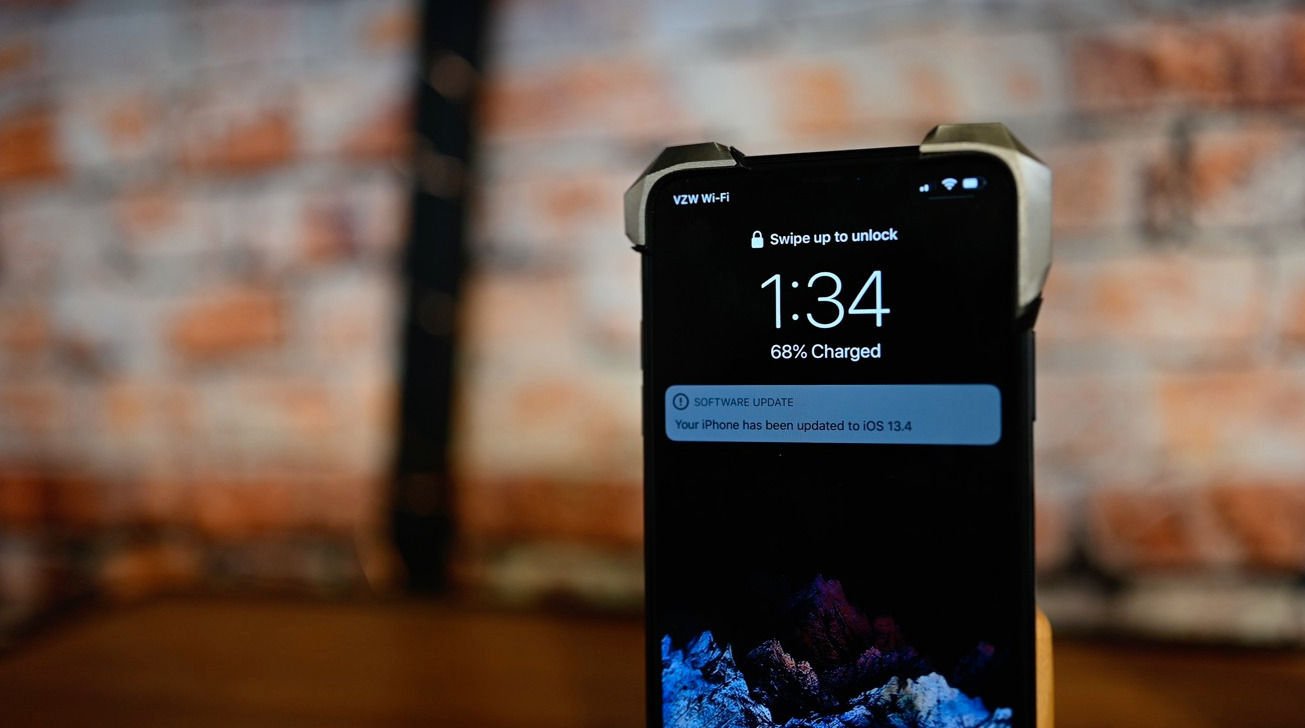 A week after it completed the last beta testing cycle, Apple has restarted the process once more, issuing new first betas for the unusually numbered iOS 13.4.5, iPadOS 13.4.5, tvOS 13.4.5, and macOS Catalina 10.15.5.
The latest builds can be downloaded by developers in the beta-testing scheme via the Apple Developer Center, or as an over-the-air update for hardware already using earlier beta builds. A public beta version of the releases is expected to start arriving soon, and will be available through the Apple Beta Software Program website.
The last set of betas for iOS 13.4, iPadOS 13.4, tvOS 13.4, and macOS 10.15.4 were issued on March 18, and made up the sixth round of testing in that iteration. Apple released iOS 13.4, iPadOS 13.4, watchOS 6.2, tvOS 13.4, and macOS 10.15.4 to the public on March 24.
At the time of publication, the contents of each beta remains largely unknown, with release notes advising of "bug fixes and improvements."
Furthermore, the numbering of the betas are highly unusual. With the exception of macOS, the other betas would be expected to add the .1 suffix to the version numbers for typical beta revisions, making the iOS, iPadOS, and tvOS betas version 13.4.1. It currently is unclear why Apple has elected to make such a major jump in version numbers.
AppleInsider, and Apple itself, strongly recommend users don't install the betas on to "mission-critical" or primary devices, as there is the remote possibility of data loss or other issues. Instead, testers should install betas onto secondary or non-essential devices, and to make sure there are sufficient backups of important data before updating.