First beta of watchOS 6.2.5 available for developer testing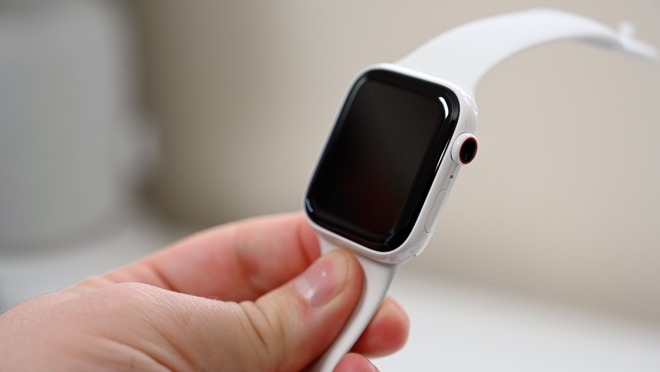 AppleInsider may earn an affiliate commission on purchases made through links on our site.
One day after launching the latest testing cycle, Apple has restarted the process with the Apple Watch, releasing the first beta version of watchOS 6.2.5.
The latest watchOS build can be downloaded by developers in the beta-testing scheme via the Apple Developer Center. A public beta version of the release is expected at some point, but it isn't clear when it will be available through the public Apple Beta Software Program website.
Apple released iOS 13.4, iPadOS 13.4, watchOS 6.2, tvOS 13.4, and macOS 10.15.4 to the public on March 24.
At the time of publication, the contents the watchOS beta remains largely unknown, with release notes advising of only "bug fixes and improvements."
The numbering of the watchOS beta is unusual, but not unheard of. With the exception of macOS, the other betas would be expected to add the .1 suffix to the version numbers for typical beta revisions. It currently is unclear why Apple has elected to make such a major jump in version numbers at this time, but the last time it did so, it released a new product between the beta release and the final release date.
AppleInsider, and Apple itself, strongly recommend users don't install the betas on to "mission-critical" or primary devices, as there is the remote possibility of data loss or other issues. Instead, testers should install betas onto secondary or non-essential devices, and to make sure there are sufficient backups of important data before updating.