Select 2013 and 2014 MacBook Air, Pro models to be declared vintage and obsolete in April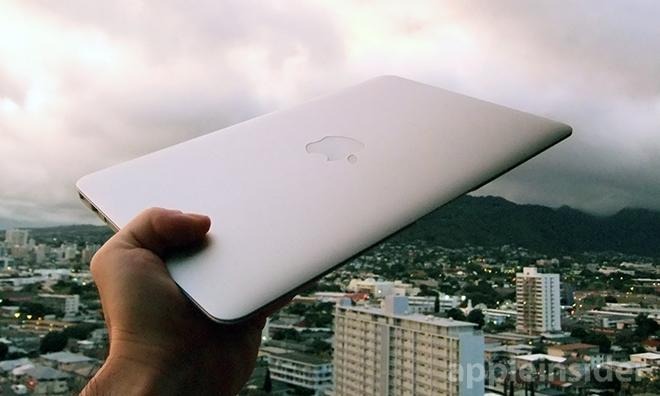 Apple plans to add a few additional MacBook models to its list of "vintage" and "obsolete" machines at the end of April, according to a report on Wednesday.
Citing internal documents, MacRumors reports Apple will soon add 11- and 13-inch MacBook Air models from mid 2013 and early 2014, as well as the mid-2014 13-inch MacBook Pro, to its list of hardware deemed "obsolete."
Apple defines "vintage" products as devices that have not been produced for more than 5 and less than 7 years ago, according to a Support Pages document. So-called "obsolete" hardware is defined as any product that has been discontinued for more than 7 years.
Vintage MacBook Air and MacBook Pro models are eligible for repair through Apple's authorized network, including Apple Stores, as long as parts are available. Prolonged support might available in regions that require such measures by law.
Hardware service for obsolete products is discontinued without exception.
Apple regularly adds to its rolling list of vintage and obsolete products. Some recent additions include the popular iPhone 5 in 2018 and the iPad 2, which was declared obsolete last May.