T-Mobile merger with Sprint finalized, Mike Sievert steps up as CEO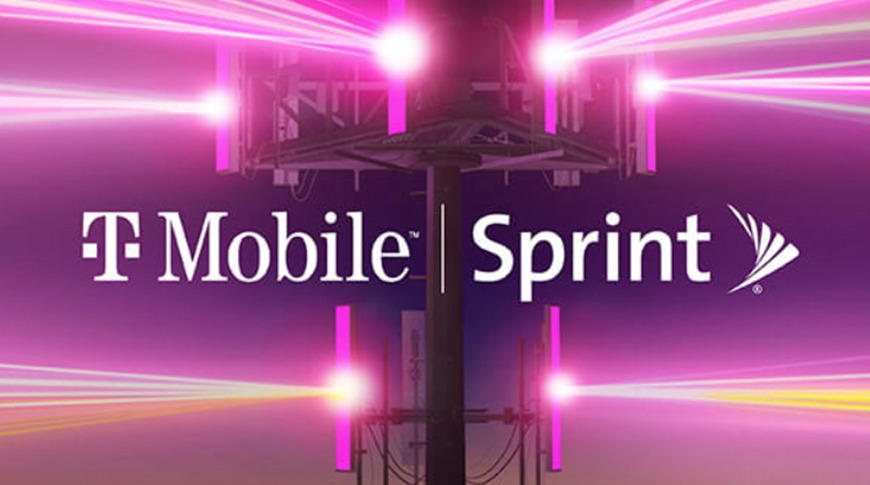 The T-Mobile and Sprint merger has completed, and ahead of schedule John Legere has stepped down as CEO with Mike Sievert taking the helm of the combined company.
The company, now known as the "New T-Mobile," has announced that it plans on delivering a "transformative 5G network." T-Mobile still leads as the parent company, and its shares will trade on the NASDAQ Global Select Market under the symbol "TMUS."
As the two companies merge, T-Mobile's CEO John Legere is stepping down, handing off the position to Mike Sievert. Sievert previously served as Chief Operating Officer at T-Mobile for over five years and has been on staff at T-Mobile for more than seven years. Before his time at T-Mobile, Sievert had worked for Microsoft, AT&T Wireless, and IBM.
"During this extraordinary time, it has become abundantly clear how vital a strong and reliable network is to the world we live in," said Sivert in the press release. "The New T-Mobile's commitment to delivering a transformative broad and deep nationwide 5G network is more important and more needed than ever and what we are building is mission-critical for consumers."
He went on to thank Legere for his years of service, stating: "John IS what the Un-carrier is all about: advocating for customers at every turn, forcing us to think differently and always driving for more."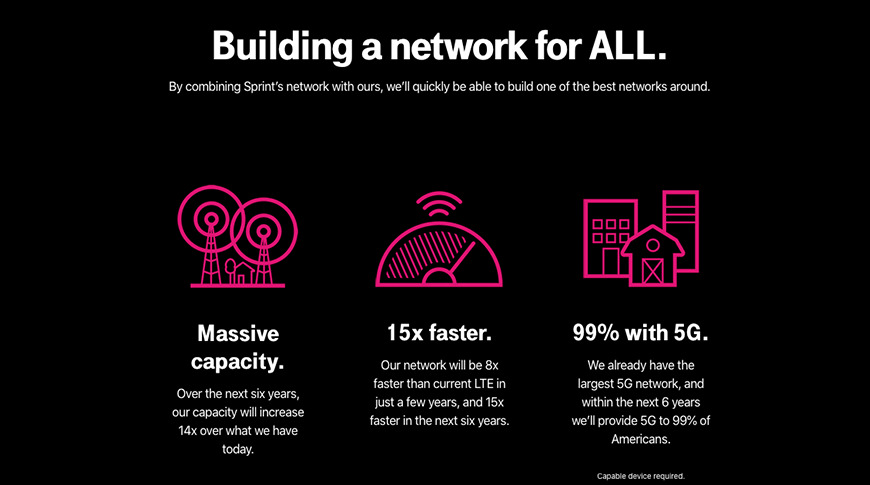 The press release goes on to list the companies plan of action for the next several years. They plan to have 14 times more capacity in the next six years than T-Mobile alone has currently. Additionally, they state that customers will have access to 5G speeds up to eight times faster than current LTE in just a few years and 15 times faster over the next six years.
New T-Mobile also plans on covering 90% of rural Americans with average 5G speeds of 50 Mbps.
The U.S. Federal Communications Commission formally approved a merger between T-Mobile and Sprint in November of last year, which was seen as the final regulatory step toward the creation of a new mobile carrier expected to rival an existing duopoly held by Verizon and AT&T.
US District Jude Victor Marrero approved the merger in February of this year. The deal faced many major hurdles, primarily in California, where more than a dozen state Attorneys General had argued in front of the judge that merging these two companies would result in lessened competition.