T-Mobile and Sprint revise merger terms, seek to close deal by April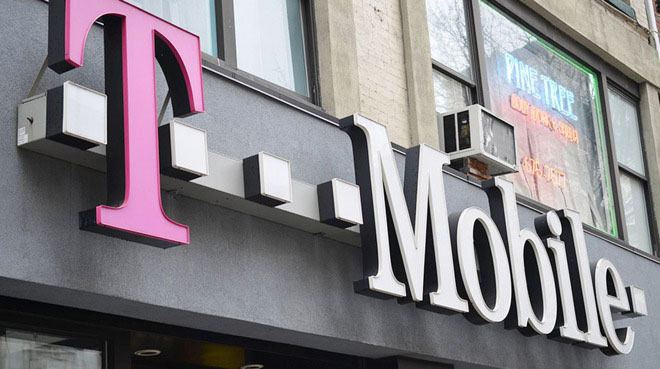 T-Mobile and Sprint continue to work toward a merger after gaining regulatory approval and defeating a federal antitrust challenge, and on Thursday announced an agreement on a revised deal that could see ratification as soon as April 1.
Under the new arrangement, T-Mobile parent company Deutsche Telekom nets an improved ownership stake in the proposed "New T-Mobile," which will be created in an all-stock transaction with Sprint.
SoftBank, which owns 80% of Sprint, was originally slated to trade 9.75 shares for every T-Mobile share, but that exchange ratio is now set at 11 shares to 1 T-Mobile share.
The new figure is the result of SoftBank's agreement to surrender some 48.8 million T-Mobile shares it stands to acquire as part of the transaction. T-Mobile has agreed to reissue those shares to SoftBank if New T-Mobile's stock price touches predefined milestones following the merger.
As the deal only applies to SoftBank, Sprint's other shareholders, including common shareholders, will receive the original exchange ratio. Citing sources familiar with the matter, CNBC reports Deutsche Telekom was reluctant to amend the common shareholder exchange ratio as doing so would result in yet another shareholder vote, prolonging an already drawn out approval process.
Following closure, Deutsche Telekom will hold approximately 43% of New T-Mobile, up from about 42% prior to the agreement announced today. SoftBank's stake in the new entity drops from 27% to approximately 24%, while the public will hold the remaining 33%, the companies said.
"With today's agreement in place, we are now turning our attention toward our goal of closing this transaction and creating the New T-Mobile as early as April 1, 2020," said Mike Sievert, COO and President of T-Mobile, and appointed CEO of the company starting on May 1, 2020. "We are on the verge of being able to do what we've set out to do from day one — reshape a broken wireless industry and create the new standard for consumers when it comes to value, speed, quality and service."
Both companies can walk away if the deal is not closed by July 1, 2020.
T-Mobile and Sprint gained regulatory approval for a merger from the U.S. Department of Justice last July. To appease regulators, the companies agreed to number of concessions including promises to spin off Sprint subsidiary Boost Mobile and dole out spectrum and cell sites to Dish Network, which will become the nation's fourth major wireless provider once the deal is finalized.
More recently, the merger withstood a federal antitrust challenge involving more than a dozen state attorneys general who argued a combined New T-Mobile would slow innovation and decrease competition in the wireless market.
T-Mobile and Sprint first announced the $26 billion merger in 2018.