'Game of Thrones' cold war between contractors plaguing Apple tools division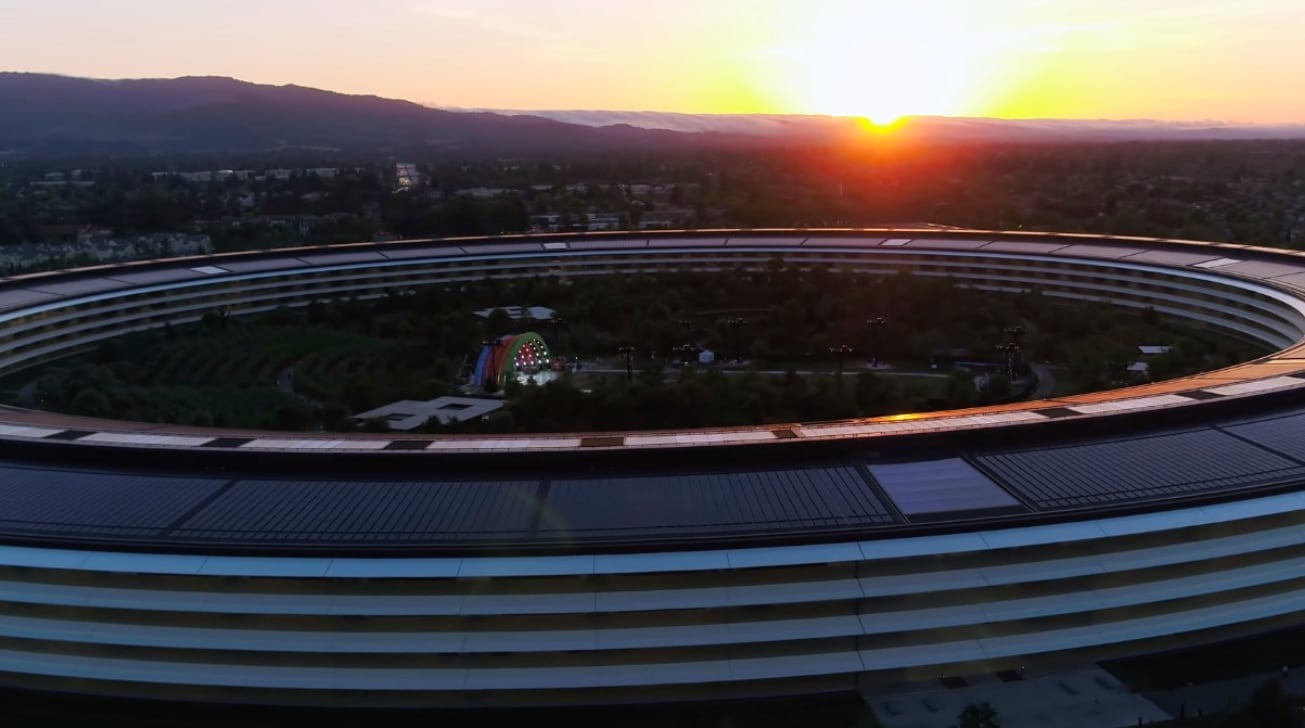 An except from a new book about major tech companies characterizes an internal Apple division as having a "Cold War" atmosphere, with infighting and contractor issues causing the section to be both a grueling place to work, and inefficient for the company itself.
Apple's Information Systems & Technology (IS&T) group handles the creation and management of internal tools Apple's employees use regularly, ranging from infrastructure to retail projects. According to an except of the book "Always Day One" by Alex Kantrowitz, the group is one that has considerable problems in how it currently operates.
The group involves a number of contracting firms including Wipro, Infosys, and Accenture that are bidding for projects from Apple, the excerpt published by BuzzFeed reads. The constant negotiations and fighting to take on projects has led to what one former employee describes as a "Game of Thrones nightmare."
The contracting firms all offer bids to work on projects, with Apple typically deciding the winning bid based on how cheap it is for Apple itself. The focus on staffing and maximizing the numbers of roles for each firm has led to a culture that former IS&T contractor Archana Sabapathy suggests is like "there's a Cold War going on every single day."
"They're just fighting for the roles," Sabapathy explained. "That's all they care about, not the work, not the deliverables, the effort the put in, or even talent. They're not looking for any of those aspects."
The constant battle has led to an uncertain and combative atmosphere, where typical workplace relationships are not possible due to the needs for contractor firm loyalty, as well as the constantly shifting contracting teams.
The bidding process also leads to lower-quality contractors than the projects typically require. Consulting companies are being paid between $120 and $150 per hour for a contractor's work, according to Sabapathy, while the contractor themselves get $40 to $55 per hour.
This results in a lower quality of work produced, Apple employees told the author, with many claiming to have needed to rewrite code for projects that ship to Apple in a broken state. "The engineering quality is extremely lackluster," one anonymous employee suggested to a Quora query, who was "shocked" to see how the projects were designed and developed.
"If you compare the code quality to that of a high schooler's or a fresh undergraduate, you seriously will not be able to distinguish between the two," the employee added.
Another employee responding in the same thread claimed "this department is worse than most IT sweatshops in India that you have heard of that are a bad place to work for engineers. From the day I joined to the day I quit from this department to another, everyday was soul sucking and made me curse my life for joining this department."
Apple is not the only company said to be abusing contractors instead of paying for full-time employees, with Kantrowitz citing Google's employee walkout and a ten-fold pay disparity between Facebook contract moderators and full-time staff as issues elsewhere in the technology world.
"For Apple, fixing its broken IS&T division would not only be the right thing to do from a moral standpoint - it would help the company's business as well," proposes Kantrowitz, with the building of tools that work and support existing products without needing refactoring able to help give its employees more time to work on new ideas.
Kantrowitz further warns "until Apple gives the division a hard look, its employees will be stuck spending their time reworking broken internal software, and wishing they were inventing instead."