The best movies on sale on the iTunes store for the weekend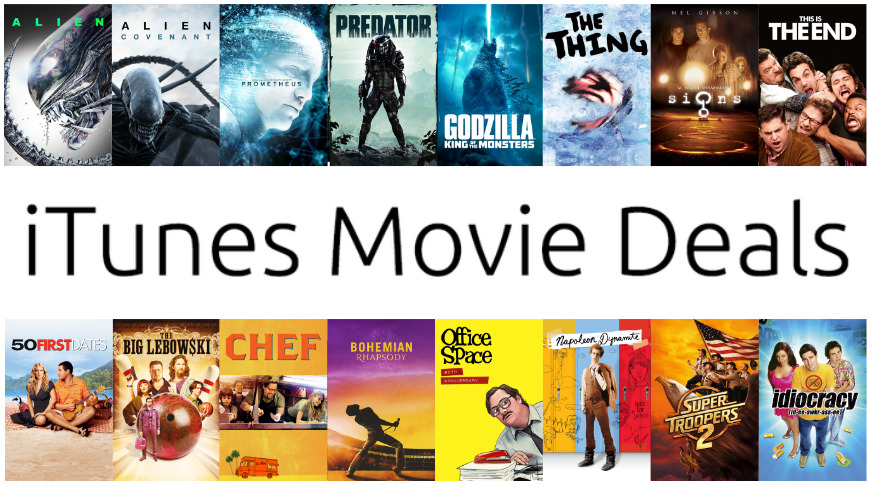 Apple frequently places movies on sale, and this week is no exception. As we roll into the weekend, here's the latest batch of movies that you can get on the cheap for weekend watching.
This Weekend Only: Goofball Comedies
Spotlight Deals
Apple also highlights movies under $10 each week, usually themed according to a major movie release. This week includes feel-good movies likely from the release of new Peter Pan take, "Wendy," and creatures from beyond due to the release of monster movie "Underwater."
Feel Good Movies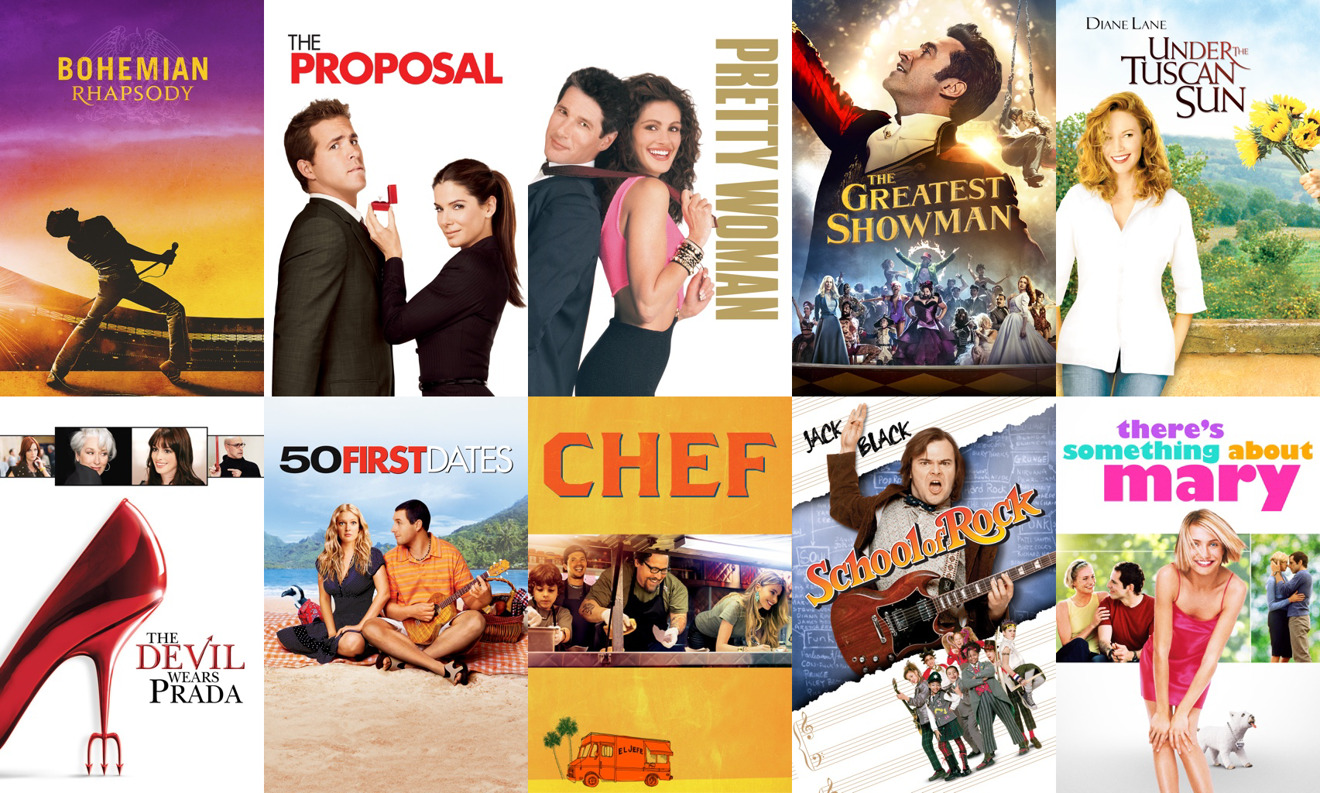 Creatures From Beyond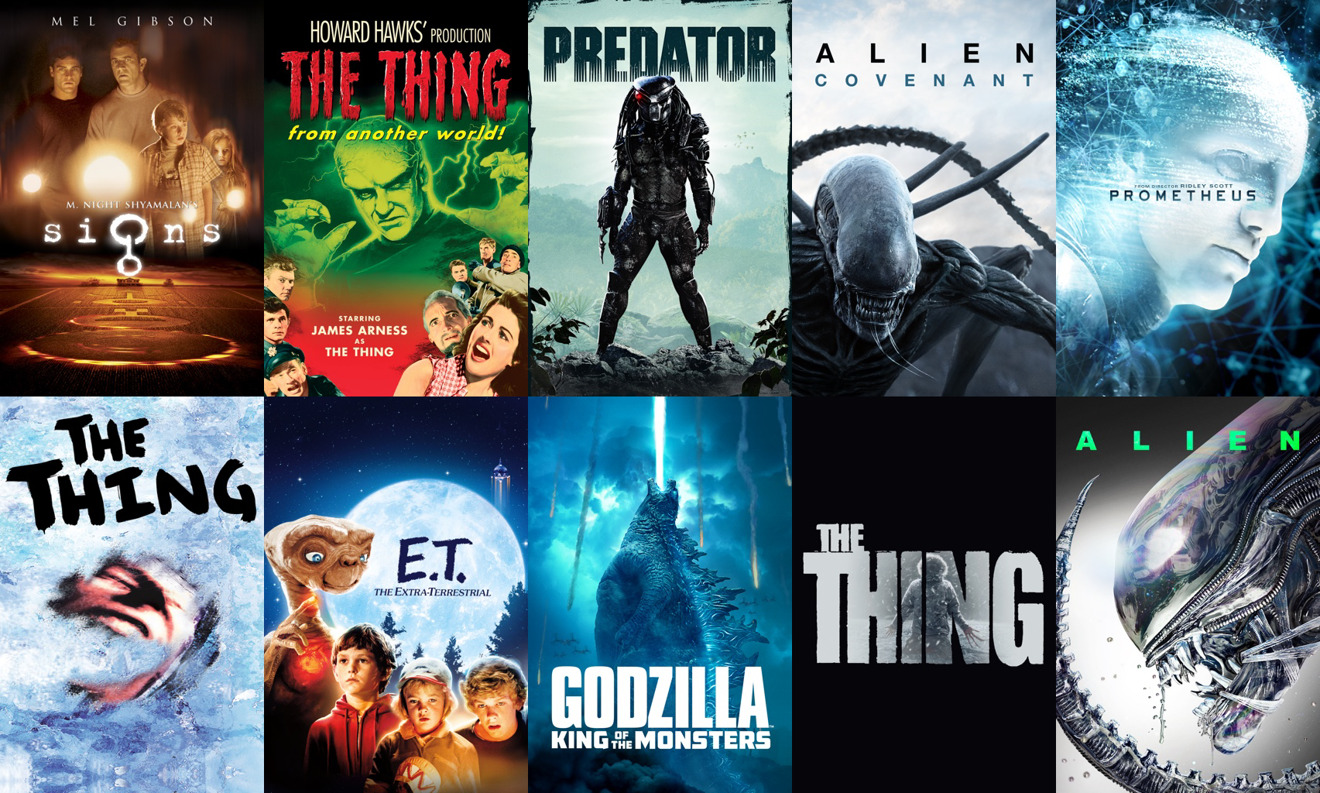 Movie release spotlight
Movies release every Tuesday or Friday, and this is AppleInsider's new movie pick of the week. New movies can only usually be purchased without a rental option, or if it is a movie theater early release, it can only be rented for a premium.
The latest from Dreamworks is "Trolls World Tour" and can be rented as an early theater release for $19.99 from iTunes (or for the same price at Amazon). This movie will keep the kids entertained, at least for the 48-hour rental window, with its silly comedy and extremely colorful storytelling.
$0.99 Movie rental of the week
iTunes showcases its top staff pick for $0.99 movie rental of the week, reduced from the normal $6.99 cost of renting an HD or 4K movie.
This weeks rental of the week is "Peanut Butter Falcon" which stars Shia LaBeouf and features a breakout performance from Zach Gottsagen. The story follows a young man with Down's syndrome running away from a nursing home to attend a wrestling school of his idol. [Also available at Amazon]
TV Show Bundles

This page is updated every week, so be sure to check back in for updates as we all shelter in place from coronavirus.