Adobe offers $9.99 Photoshop and Fresco Premium subscription for the iPad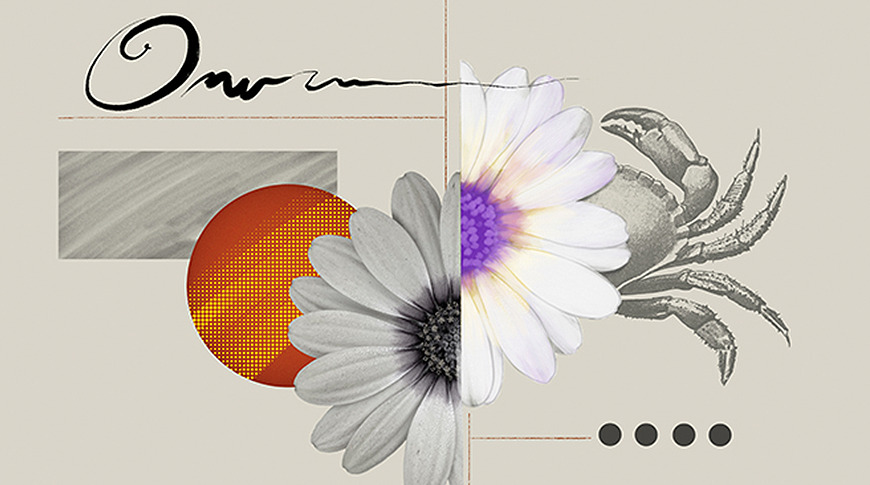 Artists can now get both Adobe Photoshop and Adobe Fresco Premium on the iPad for one price — $9.99 a month.
On April 21, Adobe has decided to bundle Adobe Fresco Premium alongside their Adobe Photoshop on the iPad plan. The plan, which is available as an in-app purchase, costs $9.99 a month. Previously, the apps were only available as separate purchases, both priced at $9.99 a month.
The new pricing strategy is similar to the Adobe Photography bundle available for desktop, which combines Adobe Photoshop and Lightroom into one, lower-cost option.
Those who already have a subscription to the desktop Photoshop Single App ($19.99 per month) and the Adobe All Apps ($59.99 per month) Creative Cloud plans get access to Fresco Premium on the iPad as well.
Adobe's blog offers a few quick tutorials showcasing how users can utilize both Photoshop and Fresco Premium on the iPad. Included are tutorials showing how a user can transform a photograph into a painting, adding watercolor splashes to designs, and adding type in Photoshop to illustrations.
Adobe Fresco includes thousands of brushes designed to emulate traditional and digital media alike. Adobe Sensei, Adobe's machine learning and artificial intelligence software, has been employed to help make Fresco's traditional media brushes behave the way real-world media does.
Adobe Fresco also features vector brushes, giving users the ability to design infinitely scalable images, useful for designers who may need to print artwork in a wide range of sizes.