iPhone 11 accounted for over a third of iPhone sales in the quarter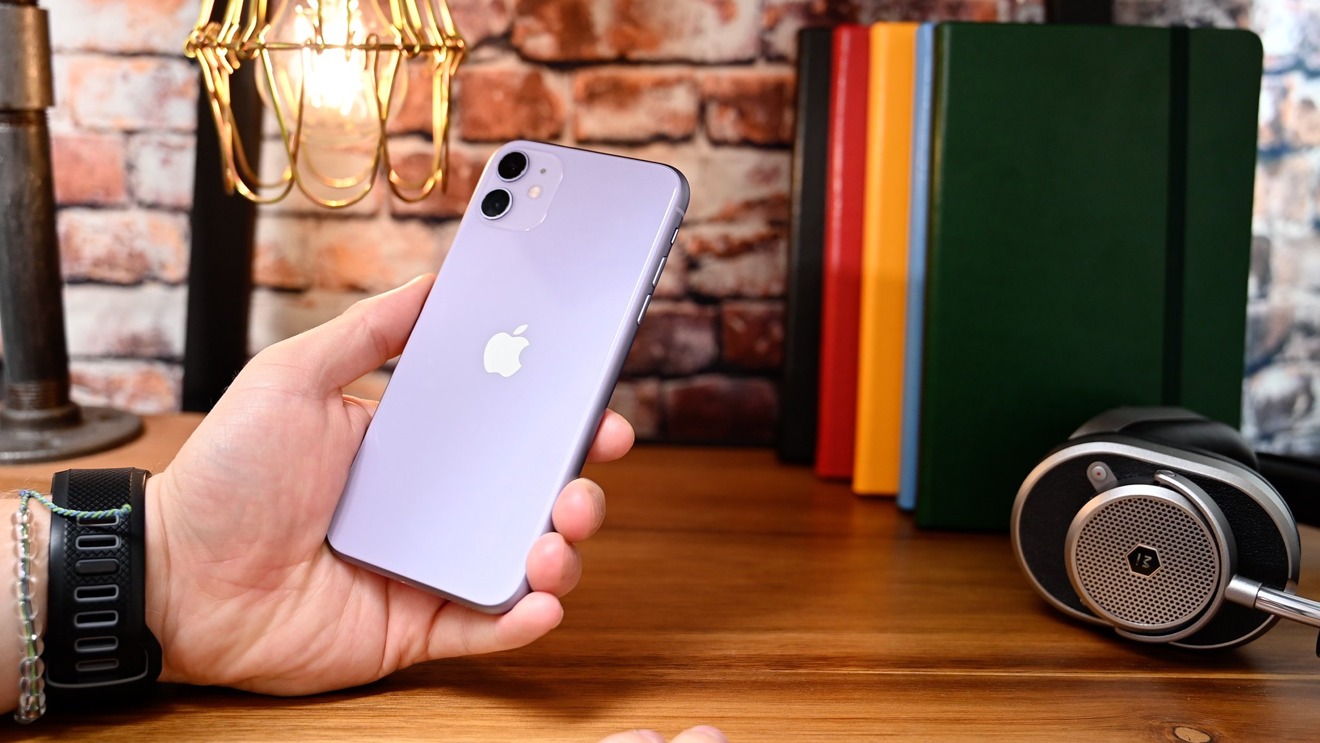 The iPhone 11 still leads the U.S. iPhone sales market, with that one model accounting for over a third of the total units sold at the start of 2020 according to CIRP.
Consumer Intelligence Research Partners (CIRP) released a study showing that the iPhone 11, iPhone 11 Pro, and iPhone 11 Pro Max models account for 66 percent of iPhone sales in the United States during the first quarter of 2020.
"Not surprisingly, [the iPhone 11] took the place of last year's iPhone XR as the most popular phone," said Josh Lowitz, CIRP Partner and Co-Founder. "The more expensive iPhone 11 Pro and 11 Pro Max together improved share, relative to the similar top-of-the-line iPhone XS and XS Max a year ago."
The iPhone 8 and iPhone 8 Plus have received a much smaller share — 13 percent — of sales, which placed them below the iPhone 7 and iPhone 7 Plus' positions last year.
CIRP believes that the release of the iPhone SE and probable retirement of the iPhone 8 and iPhone 8 Plus will alter the sales rankings in the second quarter of 2020.
They have also discovered that iPhone owners are keeping their iPhones for longer before swapping them out for a newer model. In the most recent quarter, 28 percent of buyers had kept their old phones for three years or more. Four years ago, only 12 percent of iPhone owners kept their iPhone for the same amount of time.
The willingness to hold onto older iPhones means that the upgrade cycle is slowing down, reducing the demand for iPhones in a saturated market.