Best iTunes movie and television deals for April 24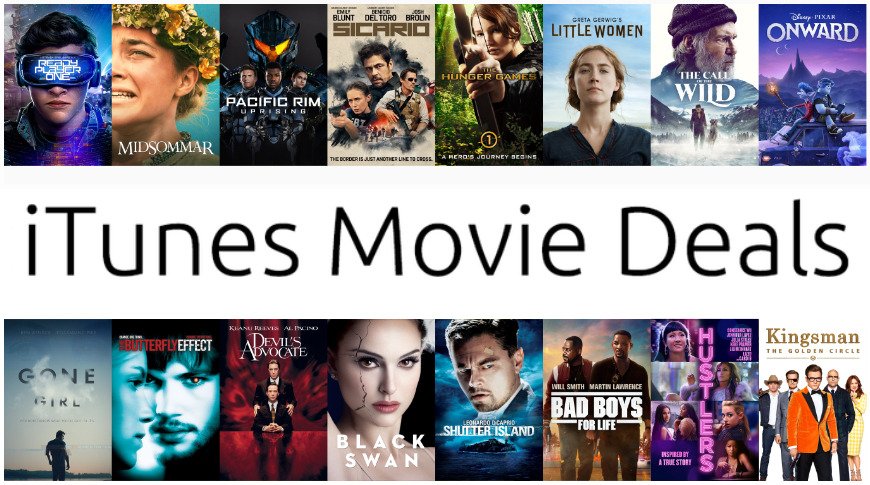 Apple frequently places iTunes content on sale, and this week is no exception. As we roll into the weekend, here's the latest batch of iTunes movie deals that you can get on the cheap for weekend watching.
This Weekend Only: Thrillers
Limited time Game of Thrones Discount
Own the critically acclaimed series for half the price. The entire Game of Thrones series is on sale for $99, down from $199. So if you want to relive all of the excitement of the show without the need of a subscription to HBO, now is your chance.
Limited time new movie release discount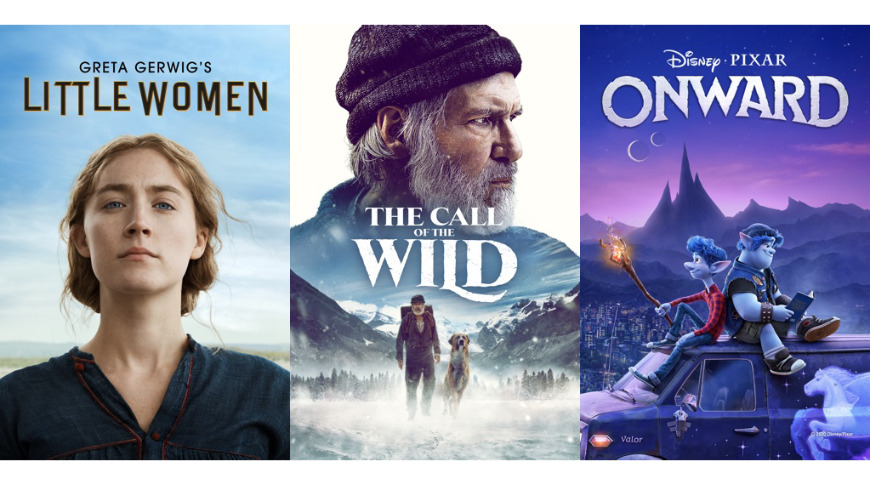 Three films new from the theater have been discounted for a limited time. Deals on new releases often end quick, so be sure to jump in before these deals disappear.
First is Little Women, another adaptation of the famous novel written by Louisa May Alcott, which offers a fresh perspective on the story when viewed with modern eyes. Discounted to $9.99 from $14.99. [Also available at Amazon]
The Call of the Wild is also discounted, and is adapted from a novel of the same name by Jack London. The journey of Buck the dog and John Thornton across the Alaskan Yukon offers some heartfelt storytelling in this beautifully crafted adventure. Discounted to $9.99 from $14.99. [Also available at Amazon]
The latest Disney Pixar film, Onward, is on sale too. The story of two teenage elves going on a journey in order to see their deceased father one last time is both fun and endearing in the way only a Pixar film can be. Discounted to $12.99 from $19.99. [Also available at Amazon]
Spotlight Deals
Apple also highlights movies under $10 each week, usually themed according to a major movie release. This week includes Family Favorites and Visually Stunning 4K movies.
Family Favorites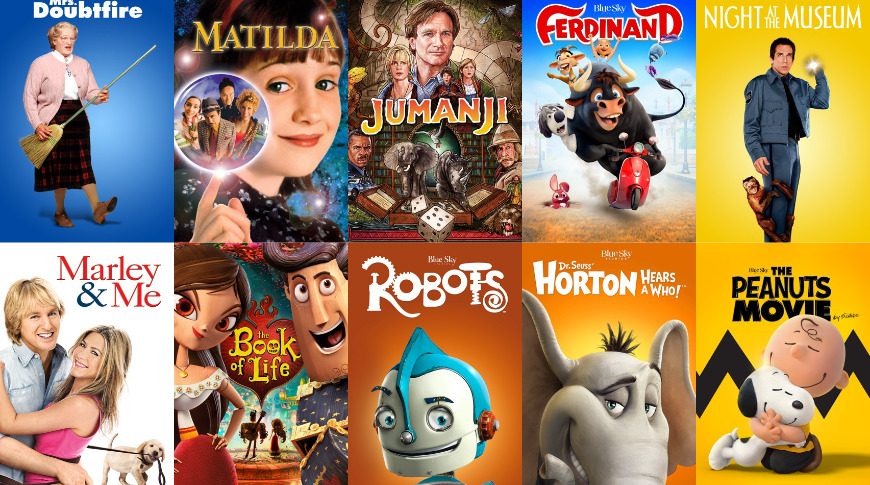 Visually Stunning 4K Movies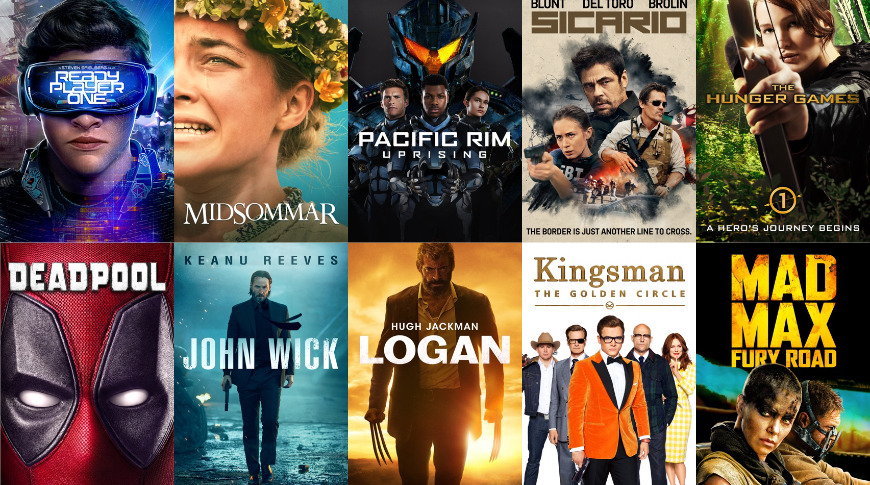 Movie release spotlight
Movies release every Tuesday or Friday, and this is AppleInsider's new movie pick of the week. New movies can only usually be purchased without a rental option, or if it is a movie theater early release, it can only be rented for a premium.
Bad Boys for Life is the third installment in this classic franchise. Will Smith and Martin Lawrence reprise their roles to finish up this buddy cop series. Available to own for $19.99 or rent for $5.99. You can also purchase all three movies in a bundle for just $34.99.
$0.99 Movie rental of the week
iTunes showcases its top staff pick for $0.99 movie rental of the week, reduced from the normal $6.99 cost of renting an HD or 4K movie.
This weeks rental of the week is Hustlers, which is a movie about former strip club employees who band to get her to get back at their Wall Street clients. This wild drama is only $0.99 to rent for 48 hours. [Also available at Amazon]
TV Show Bundles Spotlight

This page is updated every week, so be sure to check back for new iTunes movie deals as we all shelter in place from coronavirus.
AppleInsider has affiliate partnerships and may earn commission on products purchased through affiliate links. These partnerships do not influence our editorial content.