Apple holds top tech company honors in brand intimacy study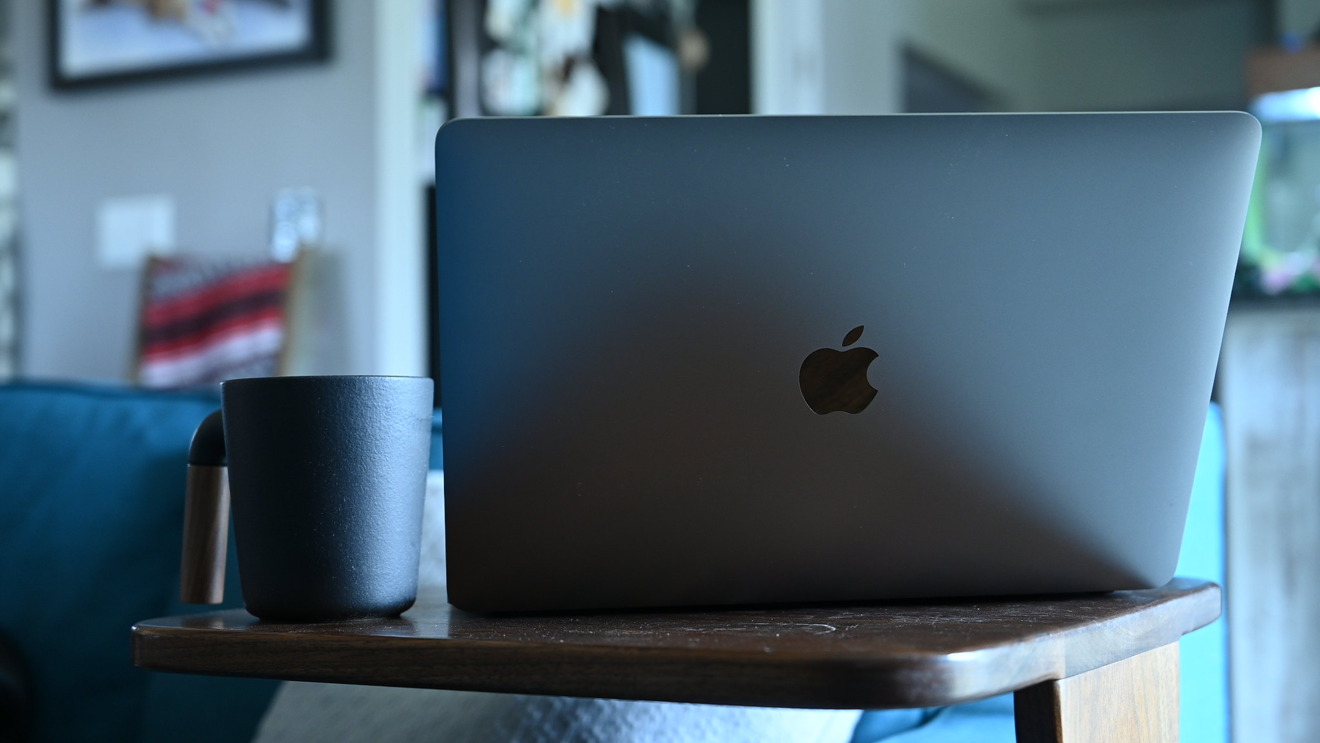 In an annual study evaluating how attached consumers are to specific companies, Apple has claimed the top position above Samsung, Google, and Microsoft as top tech brand, despite an overall drop to third place.
Apple continues to rank highly brand intimacy, according to MBLM's Brand Intimacy Study 2020. According to MBLM, they measure brand intimacy by examining users' emotional connections to a brand, including the characteristics of their bond across categories such as nostalgia, indulgence, and identity. They also measure the intensity of a users' connection with the brand. After calculating these factors, MBLM arrives at what they call the "Brand Intimacy Quotient."
The goal is to use science to help measure the bonds that users form with brands— especially brands like Apple, Google, and Amazon.
The top overall brands were Amazon, who received a 68.3, and Disney who received a 67.8. Apple came in third with a 66.8.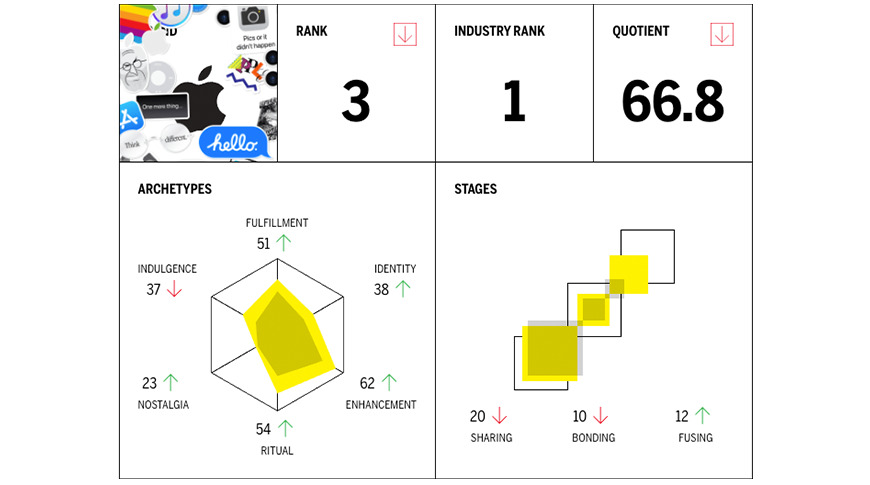 The study also showed that Apple holds strong leads across all demographics, including millennials and those over 35. They also ranked highly with consumers with yearly incomes of both over and under $100,000.
Most consumers ranked Apple highly in the enhancement category — a category that defines a user's perceived likelihood of self-improvement through the use of their brand. Apple was also rated highly by both men and women who chose it as their most intimate brand.