Best iTunes movie and television deals for Mother's Day weekend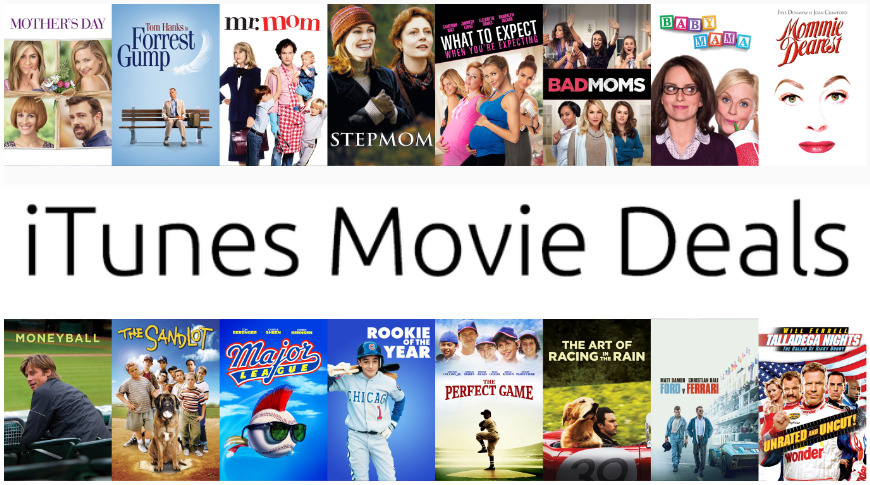 Apple frequently places movies on sale, and this week is no exception. Here's the latest batch of movies that you can get on the cheap for this Mother's Day weekend.
This Weekend Only: Movie Moms
Spotlight Deals
Apple also highlights movies under $10 each week, usually themed according to a major movie release or a general subject. This week's theme is largely to do with sports and pastimes, including racing, baseball, ice hockey, and golf, among other areas.
Game On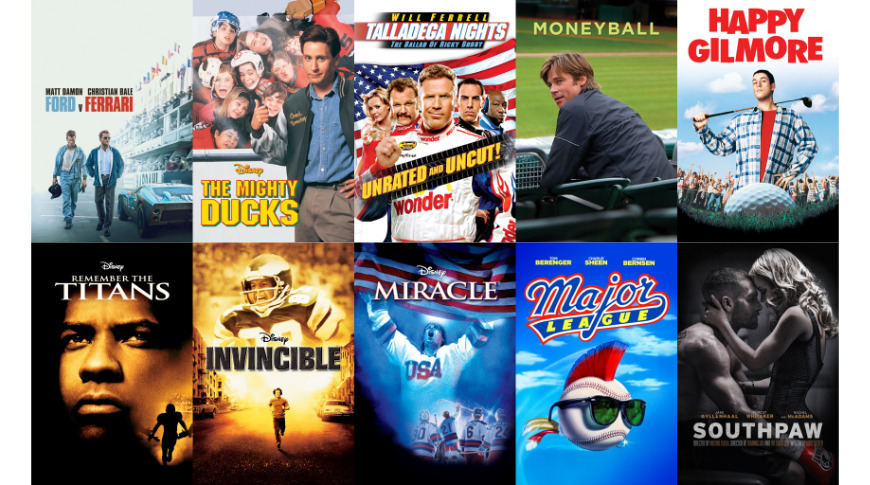 Sports Movies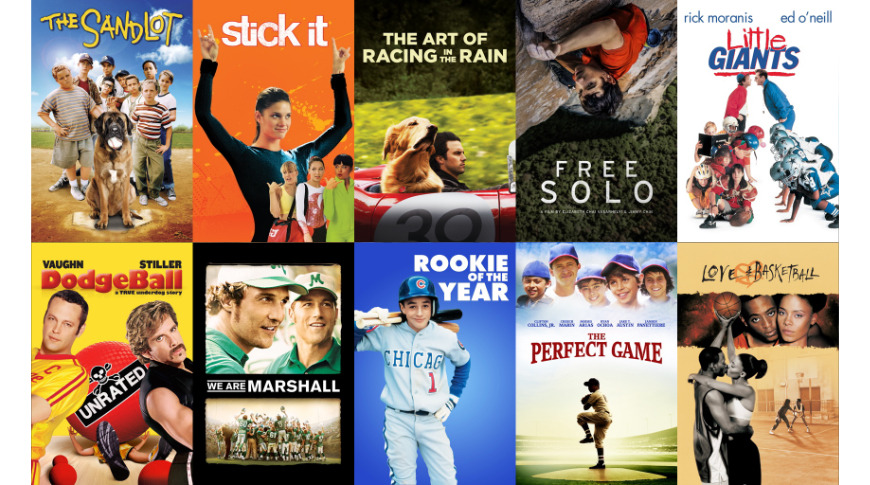 Movie release spotlight
Movies release every Tuesday or Friday, and this is AppleInsider's new movie pick of the week. New movies can only usually be purchased without a rental option, or if it is a movie theater early release, it can only be rented at a premium.
Emma is a new adaptation of the well-known Jane Austen novel about finding your equal and earning your happy ending. In this satirical comedy, the titular character must navigate being at the top of her social class and relationships with other small families at a similar class level.
You can buy Emma for $14.99, though currently there's no option to rent.
$0.99 Movie rental of the week
iTunes showcases its top staff pick for $0.99 movie rental of the week, reduced from the normal $6.99 cost of renting an HD or 4K movie.
This weeks rental of the week is A Star Is Born. This larger than life drama about a love story between a rock star and obscure musician was a blockbuster hit in theaters, with critics praising its stars, Bradley Cooper and Lady Gaga.
Watch it now for just a $0.99 rental or purchase it for a discounted $9.99.
TV Show Bundles Spotlight

This page is updated every week, so be sure to check back in for updates as we all shelter in place from coronavirus.