Unreal Engine 5 revealed for iOS and Mac, coming in 2021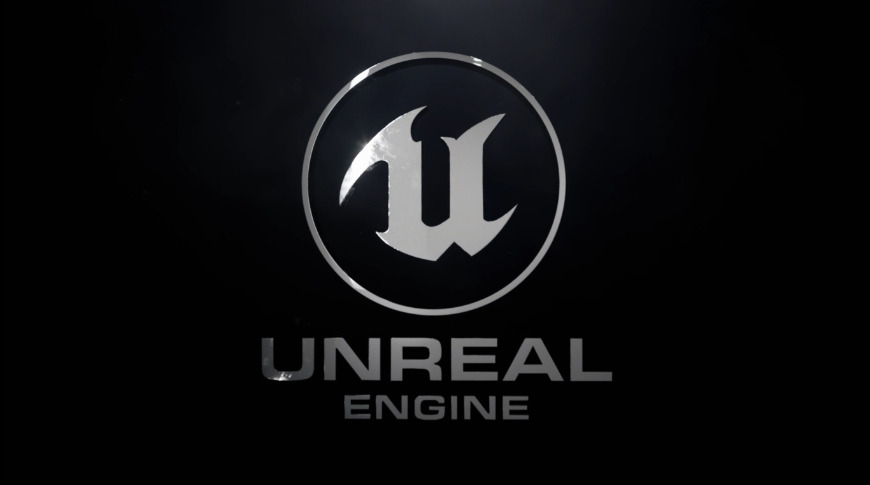 The newly announced cross-platform Unreal Engine 5, coming to Mac and iOS, utilizes new rendering techniques to achieve a whole new level of realism and detail.
Two new technologies will be introduced in the Unreal Engine update, which will enable game designers to make games with more detail and better design.
The first technology detailed is called "Nanite." The new feature allows artists to use film-quality source material with no limit to the number of polygons used. To put it simply, photo-realistic assets like rocks and buildings will be able to be rendered without a limit to detail. Epic says that these high resolution textures and objects will make a game world feel more alive, allowing players to sink into cinematic experiences that they control.
The second technology called "Lumen" is a new global illumination solution. Lumen will perform all lighting calculations in real time to prevent annoying conditions like "pop-in" where shadows and details show up well after they are supposed to.
To take full advantage of Unreal Engine 5, developers will need the latest in gaming hardware like the upcoming Playstation 5, or an advanced gaming PC. That doesn't leave other gamers out though, as the new engine works with all current consoles and iOS, Mac, and Android devices too. While you won't be able to achieve the same cinematic quality as those high end machines, a game using Unreal Engine 5 on your iPhone or iPad will still benefit from these new technologies.
The press release from Epic Games detail an early 2021 preview phase with a full release in late 2021. Developers who license Unreal Engine now can get started developing their games, as the next version will be fully forward compatible.
To show their commitment to the next generation in gaming, Epic will release Fortnite on next generation consoles and update the game for Unreal Engine 5 in mid-2021.