FBI serves warrant on Apple to access Senator's iCloud data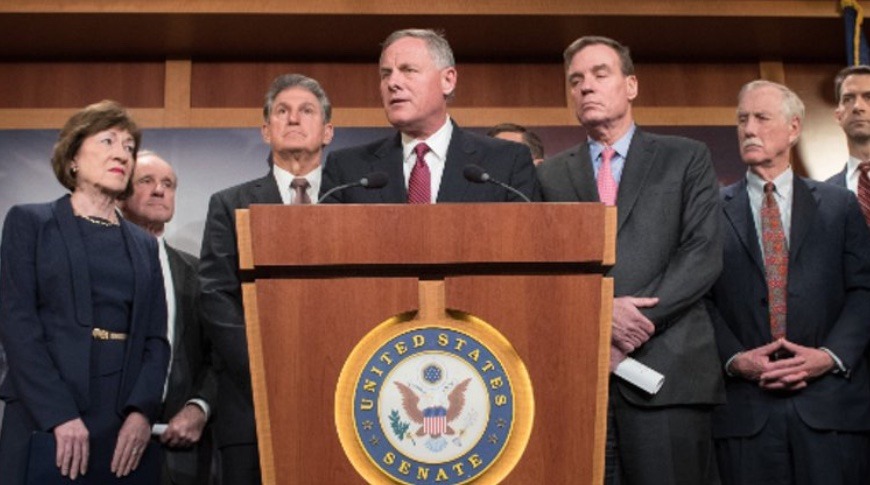 A warrant has been served on Apple as part of the FBI investigation of Senator Richard Burr over allegations of controversial stock sales related to the COVID-19 outbreak — which resulted in seizure of the Senator's iPhone at his home.
Four years after he co-wrote a bill meant to make companies like Apple provide confidential data about customers under investigation, Senate Intelligence Committee Chairman Senator Richard Burr (R-NC) has become the subject of an investigation.
The FBI first served a warrant on Apple to get the Senator's iCloud data, on the grounds that it is investigating the Senator over accusations that he allegedly sold stocks knowing their value was about to be affected by the coronavirus. Based on the information provided, the FBI got a second warrant to seize Burr's iPhone at his home.
According to the Los Angeles Time, an unnamed law enforcement official confirmed that Senator Burr handed over his iPhone to agents at his Washington, DC residence.
Senator Burr made 33 different stock sales on February 13, one day after his Intelligence Committee and the Senate committee on health issues, had early briefings about the coronavirus. A significant portion of those stocks were in businesses that we hit by the market drop a week later.
Burr's sales, says the Los Angeles Times, amounted to between $628,000 and $1.72 million. He has said that he will ask the Senate Ethics Committee to review his stock sale. At the same time, Burr's brother-in-law Gerald Fauth, made six stock sales worth between $97,000 and $280,000. Burr has denied working with his brother-in-law.
In 2012, Burr was one of only three Senators to oppose Congress as it brought a law prohibiting lawmakers from acting on intelligence provided in briefings.
In the wake of the revelations on Thursday, Burr has temporarily stepped aside as the chairman of the Senate Intelligence committee. He will remain on the board, however.
No public comments about the seizure of Burr's data have been made by Burr, the FBI, or Apple. Senator Burr has separately said that he does not intend to seek reelection.