Students failing college AP test due to unsupported HEIC iPhone photo format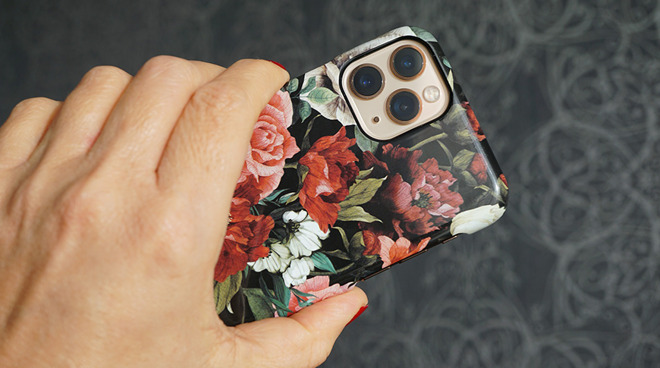 High school students are failing their college entry exams when uploading photos shot with an iPhone or iPad and photos saved in HEIC format, forcing many students to retake the exams.
For all the ways technology makes our lives better, occasionally it ends up being the core cause of our problems. Recently, thousands of college students have found themselves failing their college AP exams when attempting to upload images from iPhones and iPads produced from 2017 onward.
The Verge reported the story of Nick Bryner, a high school senior in California. Bryner had chosen to take a picture of his handwritten answer and upload it to College Board's — the administrator of the AP exam — website.
Unfortunately for Bryner — and thousands of other students — the upload would timeout. Once the test timer reached zero, students would auto-fail, and were told they could retake the test in three weeks.
As it turns out, the problem is the iPhone — and some newer Android phones as well. The issue arises when a student attempts to upload an image that has been captured in HEIC, a high-efficiency format, to College Board's site.
HEICs are smaller than comparable image formats, which enables users to store more images on their phone or in the cloud. The downside is that HEIC photos aren't widely supported.
College Board only accepts JPG, JPEGs, and PNG images. Additionally, their site does not attempt to convert HEICs to a compatible file format automatically.
College Board is now working with students to help them submit their answers without fear of automatically failing. They've opened up additional support for those who have issues uploading their answers. They also point out that less than one percent of students have had this particular issue.
Of course, all of this can be avoided by simply changing the photo format your iPhone uses. This process can be done in a few seconds.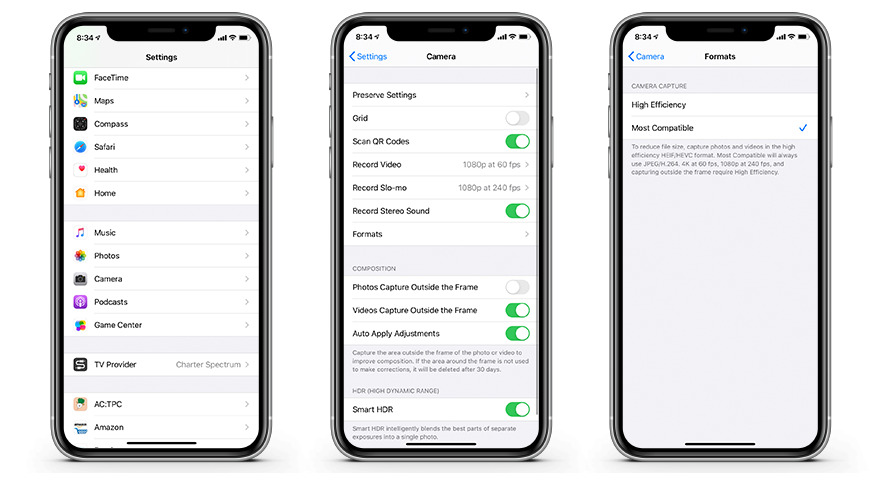 Open the Settings app
Scroll down and tap on Camera
Tap Formats
Tap "Most Compatible"
The Most Compatible setting tells your iPhone to use a JPEG setting, rather than the default HEIC. It's a helpful tip not only for test-takers but anyone who has routinely had issues uploading images from their phone to a website that hasn't updated to the format first introduced to the iPhone and iPad with iOS 11 in 2017.