Pablo Escobar's brother sues Apple for $2.6B, alleges 'lax' iPhone security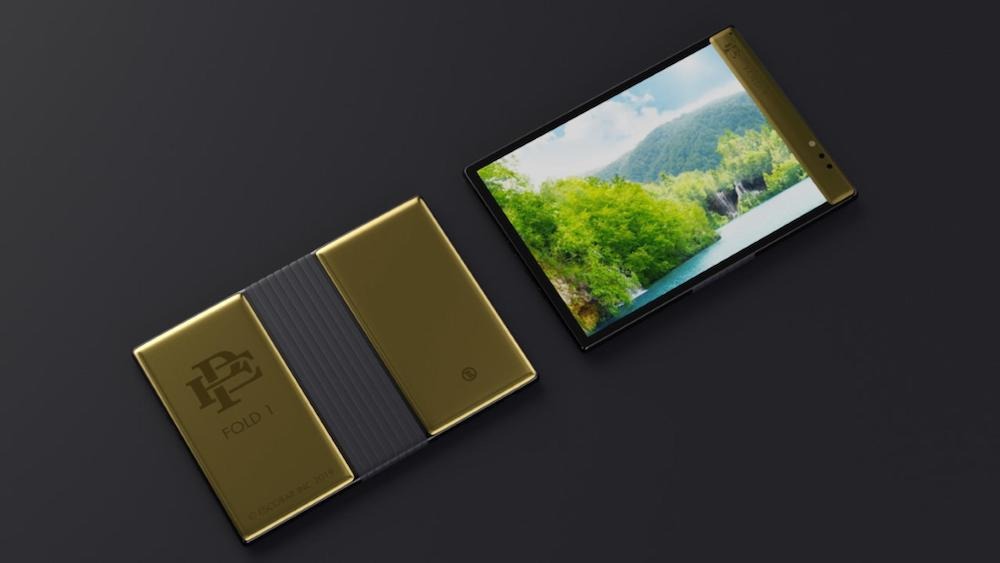 Roberto Escobar, the brother of late Colombian drug kingpin Pablo Escobar, has filed a lawsuit against Apple alleging that his iPhone X was hacked via FaceTime.
Escobar, in a lawsuit obtained by gossip site TMZ, claims that his iPhone X was compromised and his physical address leaked. Through his own investigating, Escobar said the culprit was a vulnerability in FaceTime.
In the complaint, Escobar alleges that he received a threatening letter from someone named Diego one year after purchasing an iPhone X. He adds that he had to relocate for his safety and increase his security staff, and claims that he experienced emotional duress due to the situation.
Escobar said that he bought an iPhone X specifically for security, claiming that he had had several assassination attempts prior to the purchase. He was apparently assured by an Apple staffer that it was the most secure device on the market.
In 2019, Escobar launched a series of foldable gold smartphones with his brother's mug shot as a default background. At the same, he also said he would sue Apple for $30 billion for "cheating the people and selling worthless phones."