Samsung unveils Apple Card competitor dubbed 'Samsung Money by SoFi'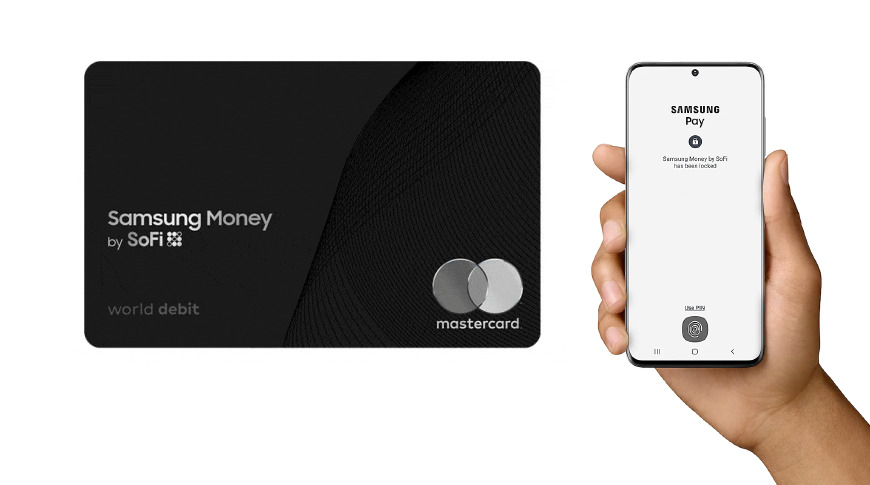 Samsung has launched a new mobile-first money management system called Samsung Money, complete with an accompanying Mastercard and exclusive Samsung Pay benefits.
Samsung Money was designed in partnership with fintech company SoFi, and is known officially as "Samsung Money by SoFi."
"Samsung's goal is to make everyday life better by putting powerful tools in the hands of Galaxy users," said Sang Ahn, Vice President and GM of Samsung Pay, North America Service Business, Samsung Electronics. "Now, users can access mobile-first financial services and earn exclusive Samsung benefits. We're excited to help our users reach their financial dreams by allowing them to spend, save and grow their money and access it easily and securely."
Unlike the Apple Card, Samsung Money is not a credit card. Instead, it acts similar to a bank account or credit union. A Samsung Money account is FDIC insured for up to $1.5 million, and account holders benefit from what the company calls "defense-grade security" from Samsung Knox.
Cardholders will be able to check their balance, pause or restart spending, freeze or unfreeze their card, change their pin, all from the Samsung Pay app.
Like the Apple Card, the physical debit card issued by Samsung Money will not display the card number, expiration date, or card security code (CVV). If users need to access any of that information, they can find it within the "Money" tab of the Samsung Pay app.
The announcement points out that the account is secure, with no account fees. Additionally, those who choose to save money with Samsung Pay will earn higher interest than the national average rate.
Samsung Money by SoFi will be available to U.S. customers later this summer and will be exclusive to those who own a Samsung Galaxy smartphone.