Apple reportedly wins rights to Martin Scorsese-directed film starring Leonardo DiCaprio and Robert De Niro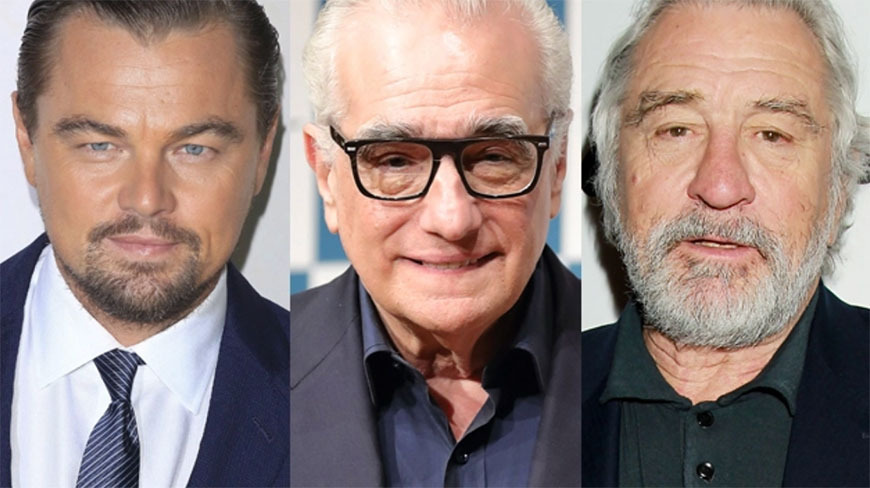 Apple has reportedly won rights to "Killers Of The Flower Moon," a high-profile and hotly contested film directed by Martin Scorsese, starring Leonardo DiCaprio and Robert De Niro.
Apple is in the process of sealing a deal that will see the company finance the project and become its backing creative studio, reports Deadline.
Under terms of the agreement "Killers of the Flower Moon" will be streamed as an Apple original film, with Paramount set to distribute in theaters. Paramount initially purchased rights to the movie from Imperative Entertainment, but was in recent weeks shopping the property around to other studios, many of which showed intense interest, the report said.
How much Apple paid for the privilege is unclear, but the report notes Paramount was saddled with production costs between $180 million to $200 million after tax credits. To capitalize on the feature, Paramount will debut the film in theaters prior to streaming on Apple TV+, the report said.
The film is based on the David Grann novel "Killers Of The Flower Moon: The Osage Murders And The Birth Of The FBI," a mystery that chronicles an FBI investigation into the murders of Osage Native Americans in Oklahoma in the 1920s. Imperative Entertainment paid $5 million for rights to the book.
"Killers Of The Flower Moon" marks the first significant pairing of DiCaprio and DeNiro since "This Boy's Life."
Apple is dipping into its substantial coffers to build out an original content library. Earlier this month, the tech giant made its first big motion picture buy with Tom Hanks vehicle Greyhound, spending a reported $70 million in the process.