Apple Music exec Zane Lowe interviews top musicians in new podcast series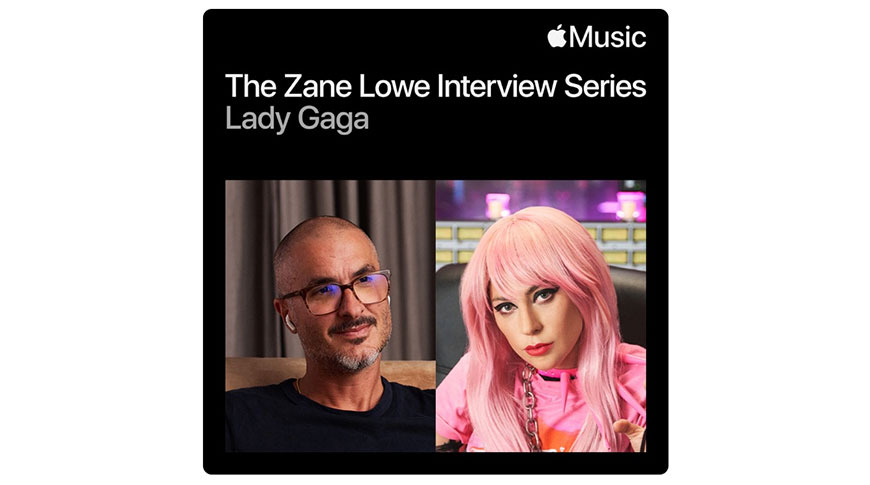 Zane Lowe, creative director of Apple's Beats 1 radio station and head of artist relations for Apple Music, this week launched a new podcast that will serve as a repository for the DJ's long-running interview series.
Called "The Zane Lowe Interview Series," the new podcast grants listeners on-demand access to Lowe's ongoing series of interviews with popular musicians. Lowe announced the podcast's debut in a tweet Friday.
"Hey I'm excited to share that I now have a new Podcast series where these conversations will live ongoing. You can hear my latest with [Lady Gaga] alongside others right now on [Apple Podcasts]," the tweet reads.
A seasoned DJ and tastemaker, Lowe is known for in-depth, candid one-on-ones with the world's biggest music acts. Lowe cultivated his intimate style of interviewing while at BBC Radio 1 and continued to hone the process after a move to Apple Music's Beats 1 in 2015.
The podcast currently features an interview with Selena Gomez recorded in January, a two-part interview with Kanye West recorded in October 2019, a sit-down with Justin Bieber from February and a meeting with Paramore's Hayley Williams recorded in May. Lowe's latest episode is a remote with Lady Gaga, who released the hotly anticipated album "Chromatica" today.
Additional episodes from the Beats 1 archive are expected to hit the podcast soon, though release dates are unknown at this time. The streaming service typically airs Lowe's interviews live or times their delivery to coincide with major releases like "Chromatica."