Google sued in $5 billion class action lawsuit for tracking 'private' internet use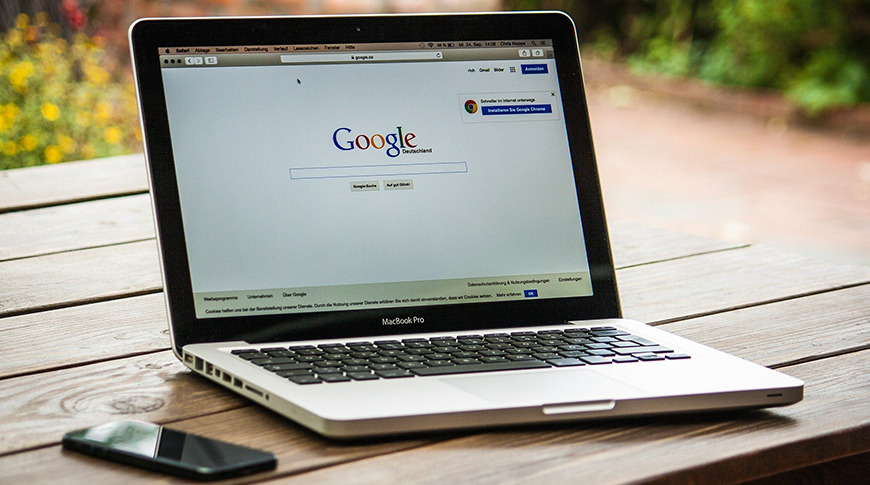 AppleInsider is supported by its audience and may earn commission as an Amazon Associate and affiliate partner on qualifying purchases. These affiliate partnerships do not influence our editorial content.
A $ billion class action lawsuit has been filed, that alleges Google has been tracking users' browsing habits despite engaging Chrome's Incognito mode.
The lawsuit is seeking a minimum of five billion dollars, and would likely include "millions" of Google Chrome users. The lawsuit, filed in the federal court in San Jose, California, covers users who have used Incognito mode since June 1, 2016.
According to the complaint, Google gathers data through Google Analytics, Google Ad Manager, and other Applications and plug-ins, including smartphone apps.
The complaint, which was seen by Reuters, claimed that Google is capable of learning about users' friends, hobbies, shopping habits, and the "most intimate and potentially embarrassing things" a user searches for.
The complaint states that Google "cannot continue to engage in the covert and unauthorized data collection from virtually every American with a computer or phone."
The lawsuit is hoping to receive $5,000 in damages per user for violating federal wiretapping and California privacy laws.
A Google spokesperson has pushed back against the lawsuit, claiming that the company discloses such risks.
"[W]e clearly state each time you open a new incognito tab, websites might be able to collect information about your browsing activity."