OWC Mercury Extreme Pro 6G SSD now offers 4TB capacity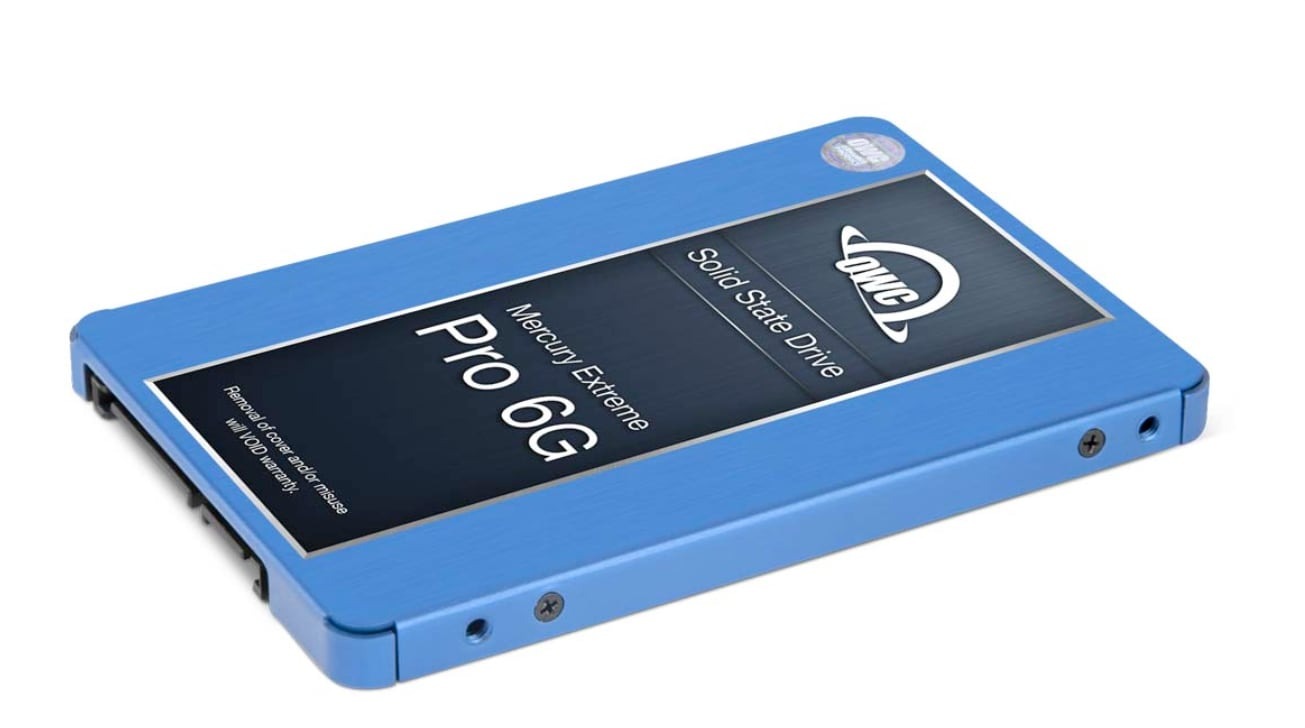 Mac upgrade specialist OWC has introduced a 4TB version of the Mercury Extreme Pro 6G SSD, a high-performance drive for Mac and PC that claims to offer consistent reading and writing speeds over its entire range.
The Mercury Extreme Pro 6G SSD is a universal-fit drive that works in any system accepting 2.5-inch SATA SSDs. This means it can be used as a replacement drive for older MacBooks, desktop Macs like the Mac Pro, and other notebooks and PCs.
Aimed at audio and video editing and production, as well as photography industries, OWC claims the drive excels at providing sustained performance. Read and write speeds exceeding 500MB/s are reported across all of a drive's capacity, instead of experiencing slowness when it starts to fill up with data. The drive's peak reading speed is 559MB/s, while writing tops out at 527MB/s.
The drive uses a combination of DuraWrite and RAISE technologies, as well as Tier 1 NAND flash, which is touted to offer high levels of data reliability, integrity, and longevity. Overprovisioning by 7% enables there to be headroom for data management, enabling both high performance and reliability levels.
OWC also offers a five-year limited warranty for the drive, along with live support.
The range is offered in capacities from 240 gigabytes, priced at $79.75, rising to 480GB for $119.75, and 1 terabyte for $219.75. A 2 terabyte drive costs $429.75, while the highest capacity at 4 terabytes is priced at $899.75.
Mac models capable of an upgrade with the SSD include the non-Retina MacBook Pro (Mid-2012 and earlier, all sizes), MacBook (Mid-2010 and earlier), Mac mini (Late 2014 and earlier), Mac Pro (2019, 2012 and earlier), and the iMac (2019 and earlier).