Apple, NeXT veteran Joanna Hoffman calls today's technology leaders 'remarkably ignorant'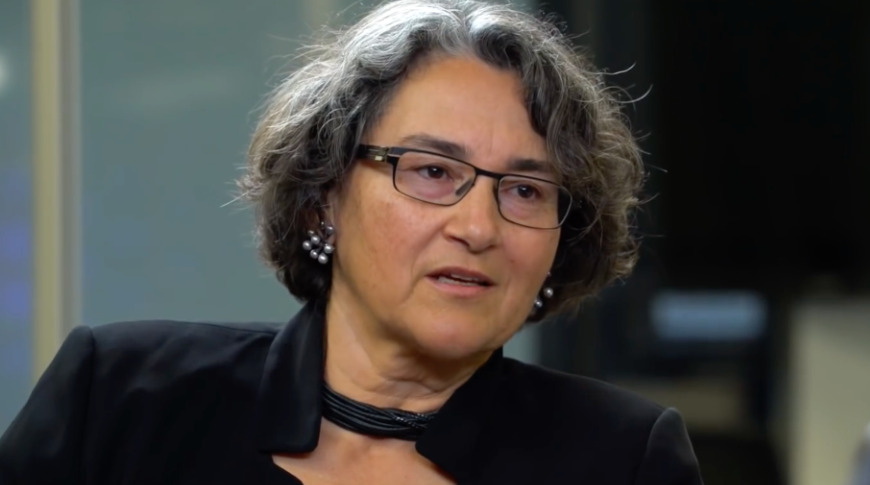 AppleInsider is supported by its audience and may earn commission as an Amazon Associate and affiliate partner on qualifying purchases. These affiliate partnerships do not influence our editorial content.
Former Apple, NeXT, and General Magic marketer says Facebook is "peddling in an addictive drug called anger," and many modern tech firms are "flawed," or "devious."
Joanna Hoffman was a key figure at the start of three of the most significant companies of the entire technology industry, starting with Apple and the Macintosh in 1980, and then moving on to both General Magic, and NeXT. Compared to those firms, she says that today's technology companies are responsible for the harm social media has caused.
"As I look at Facebook, for example, I keep thinking are they really that ignorant is this motivated by something... darker than it what appears?" she said at 2020 CogX, where, according to CNBC she appeared alongside former General Magic colleagues.
She said that she does have "enormous respect" for what Facebook has achieved overall. However, certain elements of its work are "destroying the very fabric of democracy, destroying the very fabric of human relationships, and peddling in an addictive drug called anger."
"You know it's just like tobacco, it's no different than the opioids," she continued. "We know anger is addictive, we know we can attract people to our platform and get engagement if we get them p****d off enough. So therefore what, we should capitalize on that each and every time?"
Asked about the culture of big technology firms and how they are led, Hoffman says that, "individuals make a huge difference." Without a strong individual leader, as she worked with in Steve Jobs at Apple and NeXT, and Marc Porat at General Magic, "then nothing productive results in the end."
She says many of today's technology leaders are "genius in what they've accomplished and what they have done at a very young age [but] remarkably ignorant on what they are sowing in the world." They're also flawed, she argues, adding "The question is, how flawed, how ignorant, and how devious?"