Justice Department plans to curb Section 230 protections for internet firms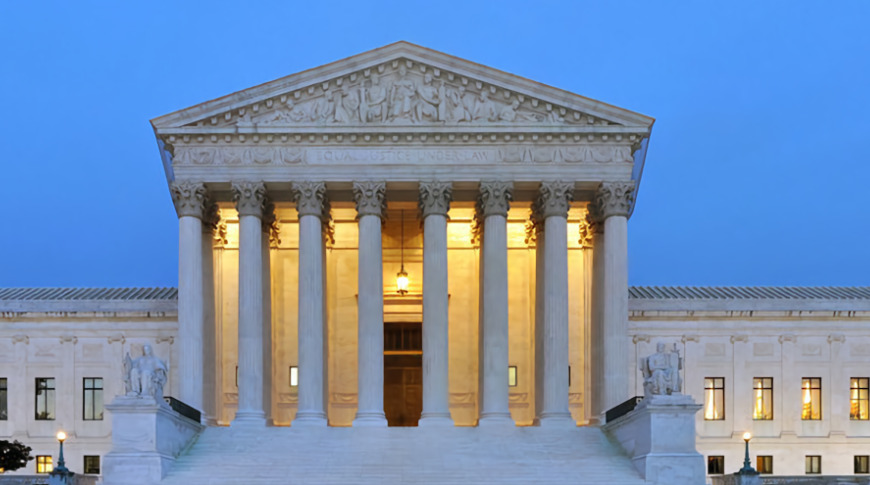 Social media, internet firms, and forum hosts could lose key immunity protection under new proposed legislation changes suspected to be announced soon by the US Justice Department.
Following President Trump's Executive Order intended to limit long-held legal protections for social media and internet companies, including Apple, the Justice Department is now expected to propose legislature.
According to the Wall Street Journal, the department is very shortly to announce reforms that would make technology firms more legally responsible for the content that users post on them.
As with the Executive Order, the proposed new legislation focuses primarily on Section 230 of the Communications Decency Act of 1996. Among other considerations, Section 230 broadly says that technology firms are required to police their own online sites. The proposal of the modification to Section 230 doesn't alter that, but rather, more stringently enforces the requirement to do so.
There is already a bipartisan investigation into whether the Section 230, which was written in the earliest days of the internet, is still adequate or relevant. That investigation is broadly concerned with whether Section 230 facilitates online child abuse, but the Department of Justice's plans are believed to be more specific.
The Wall Street Journal reports that a key aim of the Department of Justice legislation plans is to prevent technology firms from being able to arbitrarily remove content that users have posted. It isn't clear how this reported Department of Justice angle dovetails with the stated goals of the modification, which would require more stringent moderation to keep legal protections of Section 230.
President Trump's Executive Order is similarly focused on the technology firms' rights to remove or edit content. However, it specifically argues that such companies should be regarded as publishers. The reclassification would remove the Section 230 protections, and require the FCC to investigate removal of content as potential censorship — but that reclassification would require modifications to Section 230.
Neither the President nor the Department of Justice may unilaterally change Section 230. Any modifications to the law would need to get the full approval of the House and Senate, and signed into law by the President.
There have been bipartisan rumblings about altering Section 230 for the last decade, but the proposals so far have been scattershot. Proposals have ranged from a light-touch modification, to wholesale repeal.
At present, it isn't clear how much bipartisan support that the Department of Justice proposal has, nor is it clear if the Wall Street Journal has all of the details correct.