EU plans digital tax despite US exiting negotiations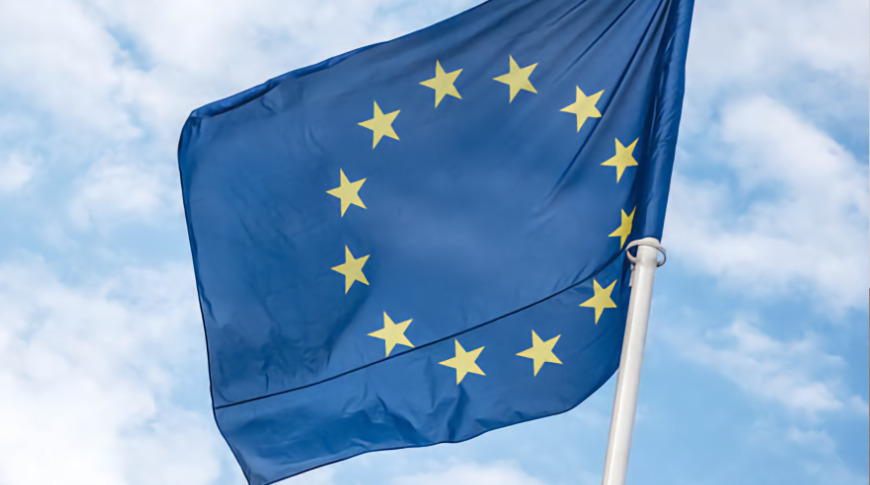 Despite the US leaving the negotiations, European Union officials say it will implement its own plans to tax digital services from Apple, Google, and more, unless a global deal is achieved this year.
Having previously supported the European Union's aim of a global tax on digital services, the US has now withdrawn from negotiations. The EU says that it hopes a global agreement can still be achieved, but if not, it will implement the taxation plans of the Organization for Economic Co-operation and Development (OECD) anyway.
"I very much regret the US's move to put the brakes on international talks on taxation of the digital economy," said European Economic Commissioner Paolo Gentiloni, according to Reuters. "I hope that this will be a temporary setback rather than a definitive stop."
"The European Commission wants a global solution to bring corporate taxation into the 21st century," he continued. "And we believe the OECD's two-pillar approach is the right one. But if that proves impossible this year, we have been clear that we will come forward with a new proposal at EU level."
Previously, France postponed its own taxation plan while the global negotiations were continuing. French Finance Minister Bruno Le Maire said in February 2020 that if global plans failed, individual nations would enact their own.
Such digital taxation would chiefly affect US companies such as Apple, Google, Facebook, and Amazon. Speaking in response to Le Maire, US Treasury Secretary Steven Mnuchin said national taxation plans were unfair.
"We've been very consistent in saying we think the digital services tax is discriminatory in nature against digital companies, and specifically a handful of U.S. companies," he said. "The president was clear that we were proceeding with... reciprocal tariffs."