US backs EU's call for a global digital tax deal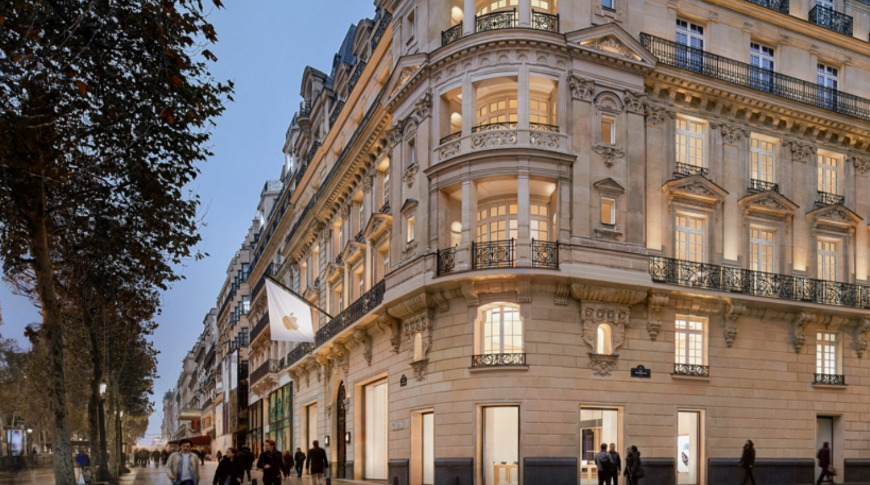 AppleInsider is supported by its audience and may earn commission as an Amazon Associate and affiliate partner on qualifying purchases. These affiliate partnerships do not influence our editorial content.
The French government warns that failure to reach a single, international digital tax system would make business hard for firms including Apple — and the US Treasury agrees.
Following the European Union's unveiling of its strategy for digital taxation, world financial leaders are meeting to discuss how to create and implement a global system. At the same time, US Treasury Secretary Steven Mnuchin has said that if there is no one overall deal, Washington will threaten tariffs to prevent the creation of different tax systems in different countries.
"We've been very consistent in saying we think the digital services tax is discriminatory in nature against digital companies, and specifically a handful of U.S. companies," he told reporters, according to Reuters. "The president was clear that we were proceeding with ... reciprocal tariffs."
At the two-day G20 economic conference in Riyadh, Saudi Arabia, French Finance Minister Bruno Le Maire emphasized the importance of global accord. He said that the conference was on track to debate the issues for the rest of the year.
"For the first time there is wide consensus among the G20 members on the necessity of having a new international taxation system," Le Maire said.
"We have to address the issue of digital companies making profits in many countries without any physical presence, which means without paying the due level of taxes," he said. "And we also have to address the key question of minimum taxation and the risk of having a race to the bottom on taxation."
"There is a consensus to build a solution by the end of 2020," Le Maire continued. "Let's be clear — either we have at the end of 2020 an international solution... clearly in the interest of all countries and digital companies, or there is no solution and ... then it will be up the national taxes to enter into force."
While the discussions have been planned to continue throughout 2020, the Organization for Economic Cooperation and Development (OECD), says that it wants to achieve agreement on technical issues by July.
France, which had been about to introduce its own digital tax system, has postponed the project until the current discussions are concluded.