Approximate Location in iOS 14 limits positioning data to within 10 square miles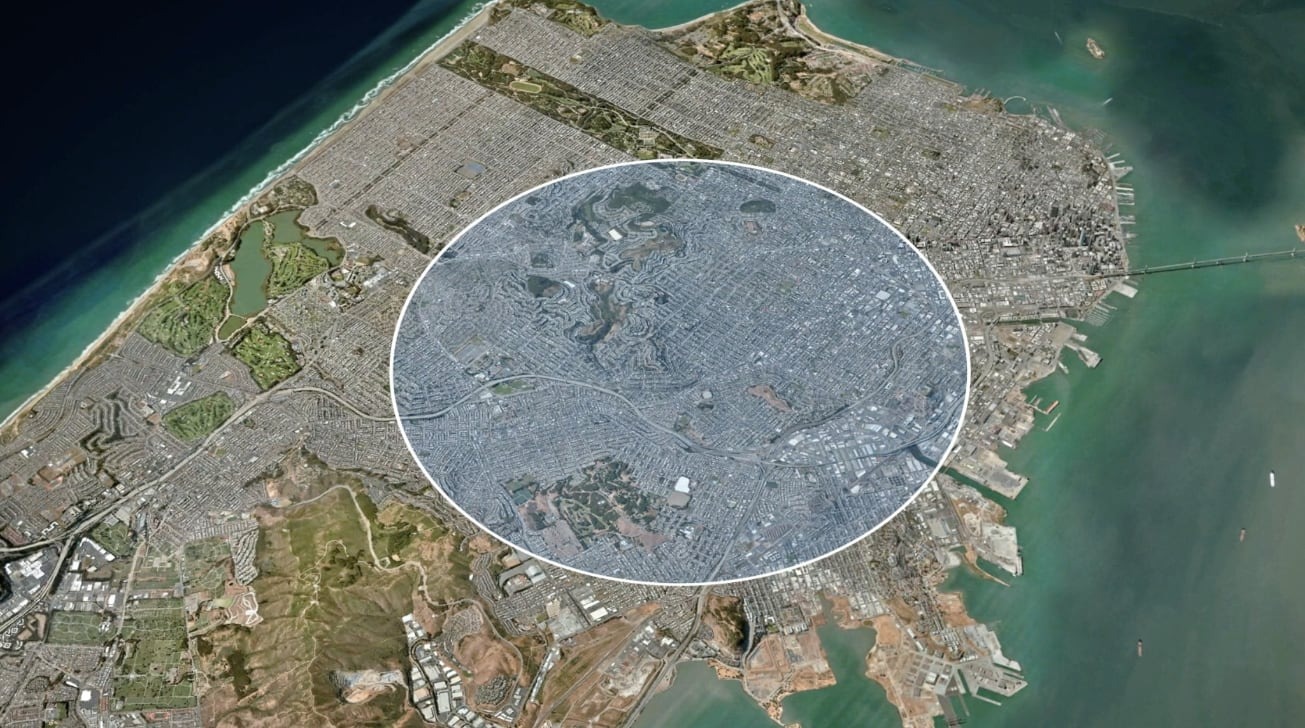 As part of Apple's crackdown on the amount of data an app or service can acquire about its users, iOS 14 and iPadOS 14 includes "Approximate Location" controls, a system that prevents sharing an exact location of an iPhone or iPad.
Apple revealed a number of privacy changes in its WWDC 2020 keynote that apply to iOS 14 and iPadOS 14, such as allowing users to convert app accounts to use Sign in with Apple, and more transparency over microphone and camera usage. However, arguably one of the more important elements privacy advocates may be excited about is a further limitation on knowing a user's location.
Previously, Apple has highlighted the use of location tracking by apps by nudging users, with a notification proposing users curtail an app's permissions in the area. This, and other initiatives such as Intelligent Tracking Protection in Safari has helped cut how much data is sent to advertising firms, but Apple thinks it can do better.
As part of its iOS 14 announcement, Apple is giving users the ability to tell an app their "Approximate Location," rather than a precise version. While apps that provide navigational assistance may warrant exact location details, many other app types simply don't need that level of precision, so "Approximate Location" hands over somewhat looser location data.
Revealed in a report by Fast Company, "Approximate Location" will offer just the general area of the user, enough to know roughly where they are in the world, but not enough to know what street or town they may be located.
Apple divided a map of Earth into a number of regions, each approximately 10 square miles in size. Each region is a fixed part of the map, with its own name and boundaries that don't change at all, and it's the identifier for the region that is passed along to the app.
As the user may be positioned anywhere within a region, the app knows roughly where the user is, but not where within that specific area. While it would be feasible for an app to get more data about a user's motion of travel by seeing a change in region, with a relatively short update time potentially advising that the user may be close to a boundary between two regions, again it is limited in use as the user could be anywhere along that boundary area.