Apple reportedly evaluating Apple Silicon-powered macOS on iPhone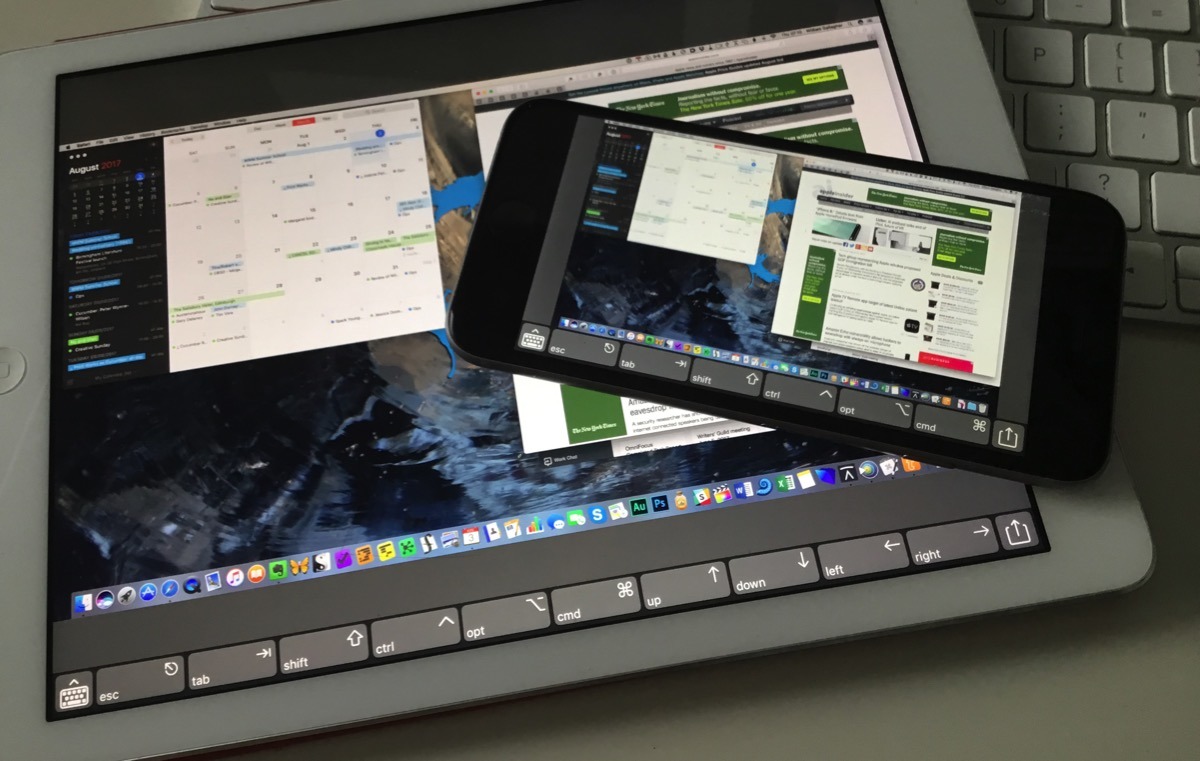 A leaker reports that Apple is working on Apple Silicon prototypes with macOS running on the iPhone, which would allow a user to plug an iPhone into a dock or monitor, and have a full desktop experience.
Apple has previously denied that its Mac Catalyst project means that the Mac and iOS are coming together. However, now that the Mac will be running on Apple Silicon, a leaker says that the company is prototyping macOS on an iPhone.
iPhone with MacOS

Apple working on Linda/Dex type of prototypes
the software work on it is insane
i cant even tell you how excited they are about the whole thing

im hearing

— Mauri QHD (@MauriQHD) June 26, 2020
"It is ready," the leaker continues, "they keep working on prototypes on the side, and are using this time to make it even better... but have 2 options ready (will go with only 1)."
"They are just waiting for other projects to fall into place," says the leaker. "Is 95% sure it's coming, but not 100%. It depends on a lot of factors."
Asked about whether the plan was for a dual-boot device, like Boot Camp allowing macOS or Windows on Intel Macs, MauriQHD said it "is more of a hybrid, I would say, but yes, at the very least, that would be the base of it all."
There have been attempts to get desktop operating systems onto phones before. The most notable effort is Samsung's DeX which was intended to make the Galaxy S8 become a desktop Chromebook-like machine, instead of displaying the handheld version of the operating system on the display.
Also, a separate Project Linda was aimed at making the Razer Phone become an Android laptop too, and was demonstrated at CES 2018.
Leaker MauriQHD has a limited track record as it pertains to Apple, but does have a good one with other technology firms. The Twitter thread continues with more information, although at times MauriQHD changes to say that the prototype is running on an iPad rather than an iPhone.
MauriQHD references both of these in the leak and says that Apple's two prototypes follow similar ideas of having a dockable system or making the phone run macOS. Apple has previously been reported as looking at making the iPhone become an accessory for a MacBook Pro, replacing its trackpad.