UK anti-competition regulators scrutinize Apple-Google search engine deal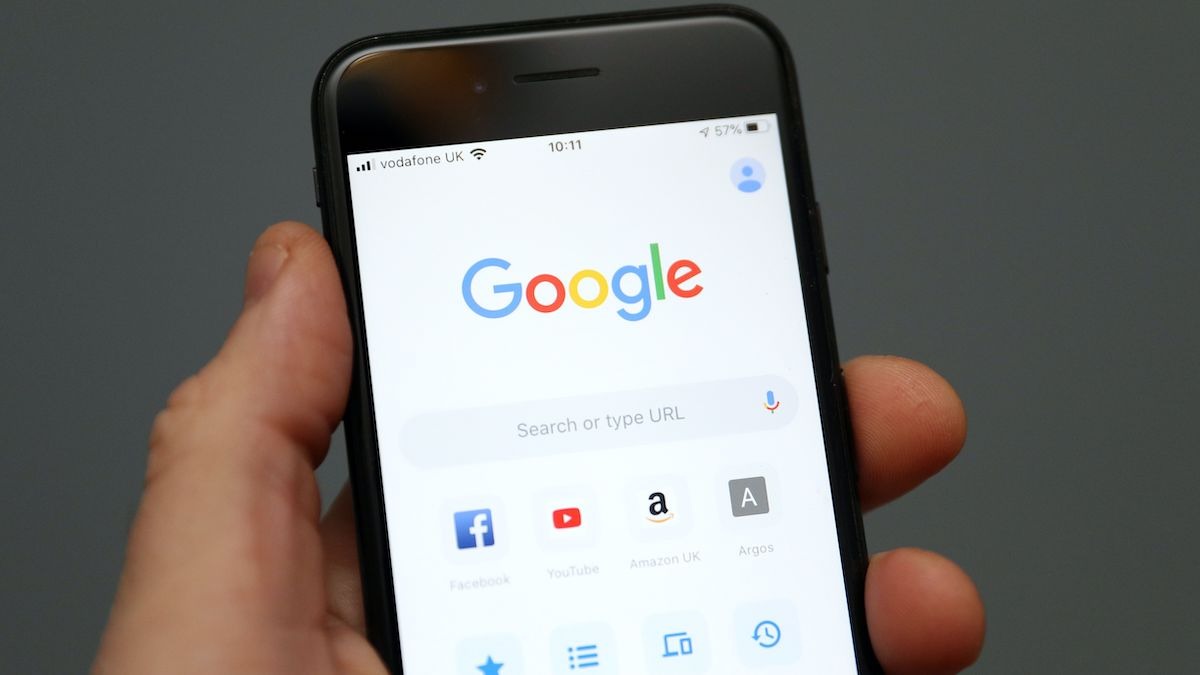 AppleInsider is supported by its audience and may earn commission as an Amazon Associate and affiliate partner on qualifying purchases. These affiliate partnerships do not influence our editorial content.
Google's deal to remain the default search engine on Apple platforms is a "significant barrier" to rivals, U.K. regulators said Wednesday.
The Mountain View search engine juggernaut reportedly pays Apple billions to remain the default search engine in Safari across Apple's hardware platform. In 2018, for example, Google is said to have shelled out $9 billion for those rights.
According to Reuters, U.K. regulators have been investigating payments between Apple and Google, and in a report published Wednesday, they said that the deal presents a "significant barrier to entry and expansion."
The U.K. Competition and Markets Authority found that Apple received the "substantial majority" of the $1.5 billion that Google paid to be the default search engine on devices in the country.
"Given the impact of preinstallations and defaults on mobile devices and Apple's significant market share, it is our view that Apple's existing arrangements with Google create a significant barrier to entry and expansion for rivals affecting competition between search engines on mobiles," the regulators wrote.
The report goes on to suggest that U.K enforcement authorities should be given a range of options to address the deal, including requiring the ability for users to choose a default search engine.
Another option could be to restrict Apple's ability to monetize default search engine positions — something that Apple told regulators would be "very costly."
In addition to the default Safari search engine position, Apple switched its Siri, iOS and Spotlight features from Bing to Google in 2017.
The report comes amid increased antitrust scrutiny into both Apple and Google in the U.S. and Europe.