After seven years, Apple loses iPad 2 Smart Cover import duty legal fight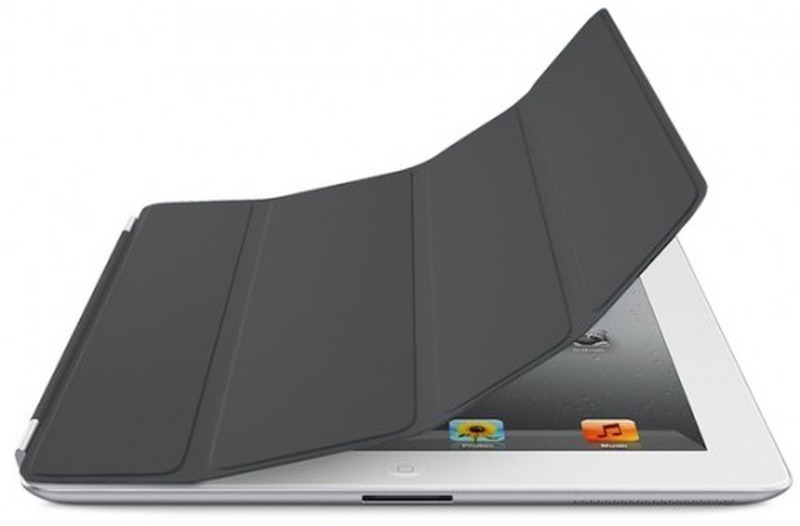 A final ruling has come down from the appeals court, and Apple is on the hook for import duties on the long-discontinued iPad 2 Smart Cover
The Cupertino tech giant first urged the Federal Circuit to reject the U.S. government's tariff classification of specific iPad Smart Cover models in 2013, and filed an appeal to a previous loss in mid-2019.
Now, a year later, the U.S. Court of Appeals for the Federal Circuit has rejected the appeal from Apple, stating that it had "considered Apple's remaining arguments and find them unpersuasive." As a result, Apple is responsible for the 5.3% import duties on the iPad 2 Smart Cover.
The case centers around two models of the company's Smart Cover — plastic models and leather ones. U.S. Customs and Border Patrol classified the former Smart Cover models as "articles of plastic," which are subject to the aforementioned import duties.
Apple first challenged the classification in July 2013, before losing the tariff challenge in March 2019. The company then filed an appeal in May 2019 to challenge that classification, arguing that the Smart Cover models should be classified as duty-free "parts and accessories" for its iPad lineup.
The Cupertino tech giant first announced the Smart Cover in 2011 alongside the iPad 2. It kept them on the roster until 2013, when it discontinued the models.
In addition to import duties, Apple has faced potential tariff threats from a U.S.-China Trade War over the past few years. It avoided iPhone, iPad and Mac tariffs in December 2019, and the U.S. eventually lifted tariffs on Apple Watches in March.