Apple Music app bug reportedly causing sporadic battery drain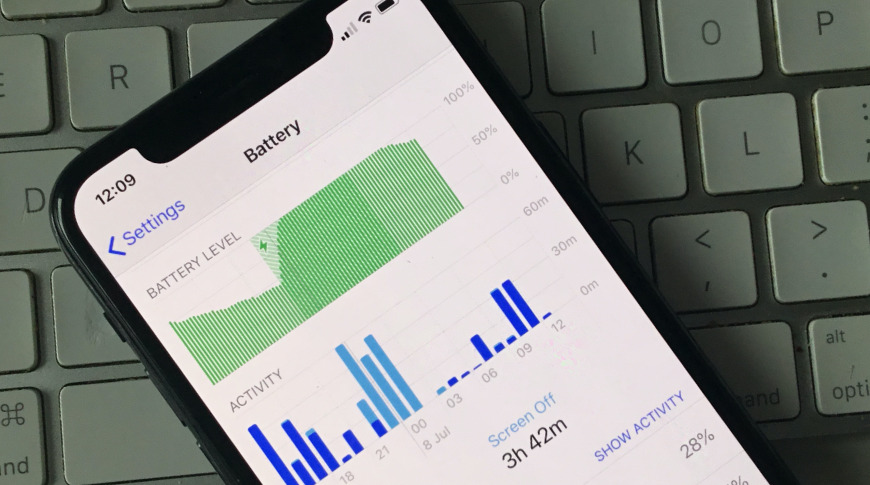 Some users of the Apple Music app in iOS 13.5.1 are reporting that their iPhone batteries are being significantly and rapidly drained, even when not playing music.
Following Apple's release of iOS 13.5.1 in early June, some users have begun reporting that the Apple Music app appears to be causing steep battery drain. Many of the reports claim that the drain is happening regardless of whether the Apple Music app has actually been used.
Apple has yet to comment, and there is no definitive figure for what proportion of users are being affected. However, a pair of current discussion threads about the issue on Apple's support forums show just over 2,000 people reporting that they have the same problem.
The only common factors are iOS 13.5.1, Apple Music, and apps working in the background. It does not appear to be confined to any one specific iPhone model, with users reporting problems across new and old iPhones, plus iPads. There are some reports that the issue isn't confined to Apple Music, either.
"The battery drain from background activity in iOS 13.5.1 is horrible," says user TexThomas in Apple's support community discussion. "Happens on several apps, currently Bloom berg and Teamsnap. Same problem on my iPad and my wife's iPhone Xs. Come on Apple, this needs to be fix[ed] now!"
Some users claim that their iOS devices have felt hot because of the battery drain. In the majority of cases, though, users spotted the problem because the battery life on their iOS devices had become noticeably reduced.
To check what version of iOS is on an iPhone or iPad, users can open Settings, tap on General, and About. To check battery usage, and which apps are most affecting it on a specific device, tap through Settings, and Battery.
The Apple support discussions were first spotted by MacRumors.