Amnesty International loses case against iPhone spyware firm NSO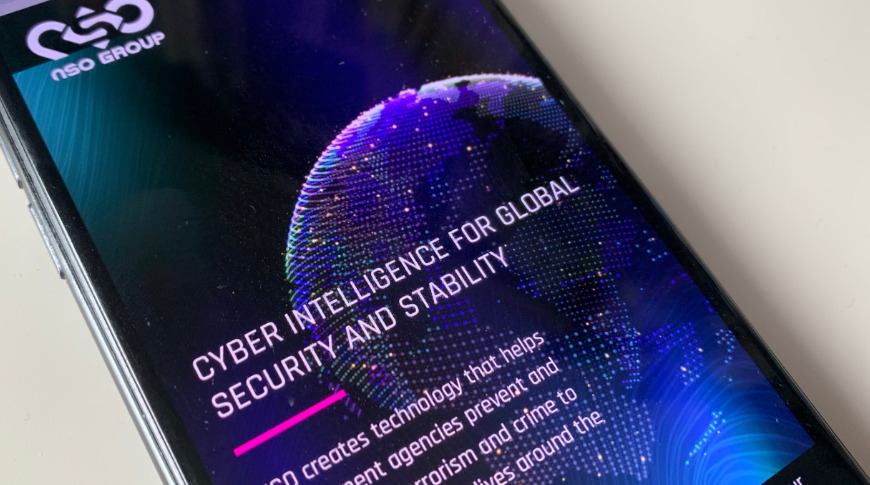 An Israeli court has ruled against Amnesty International in its case aimed at preventing iOS spyware firm NSO from exporting its hacking tools.
NSO Group, the makers of the "Pegasus" spyware that Facebook allegedly tried to buy, is to be allowed to continue exporting its surveillance tools after winning a crucial court ruling against Amnesty International.
An Israeli court determined that Amnesty had not sufficiently proved its argument that NSO technology had been used to spy on its staff. A Tel Aviv District Court judge dismissed the suit, allowing NSO to continue its exports. The judge also backed the country's Ministry of Defense (MOD) operations regarding the safeguarding of human rights.
"Today's disgraceful ruling is a cruel blow to people put at risk around the world by NSO Group selling its products to notorious human rights abusers," said Danna Ingleton, the acting co-Director of Amnesty Tech, in a statement seen by Vice. "At a moment when NSO and the Israeli MOD should be held accountable for their practices, it is appalling that the court has failed to do so."
"NSO Group continues to profit from human rights abuses with impunity," she continued. "The ruling of the court flies in the face of the mountains of evidence of NSO Group's spyware being used to target human rights defenders from Saudi Arabia to Mexico, including the basis of this case - the targeting of one of our own Amnesty employees. We will continue to do all we can to stop NSO Group's spyware being used to commit human rights abuses."
Amnesty International has now tweeted a video detailing "why we think the court is wrong."
NSO Group sells its spyware to human rights abusers around the world. A court ruling today allows this to continue. Here's why we think the court is wrong. pic.twitter.com/nhPvd71bzr

— Amnesty International (@amnesty) July 13, 2020
The NSO Group, however, argued that the win demonstrates that its policies regarding who it sells its tools to are correct. "The judgement is irrefutable evidence that the regulatory framework in which we operate in is of the highest international standard," the group said in a statement to Vice.
"Combined with NSO's industry-leading governance frameworks, it underpins the fact that we are a global leader in commitment to the proper use of technology and respect for human rights," it continued.
"Advanced encryption by terrorists and criminals necessitates the kind of legal and proportionate response that NSO provides to authorised and verified government agencies," concluded the statement.
Previously, the NSO Group has demonstrated an ability to access an iPhone within minutes - although it was in controlled circumstances, and the owner had volunteered the device.
The organization was founded in Israel in 2010 and sells malware tools to governments and law enforcement agencies. In 2018, it was claimed that an NSO employee stole the "Pegasus" code and attempted to sell it.