Apple and Ireland win appeal of $14.4B EU tax case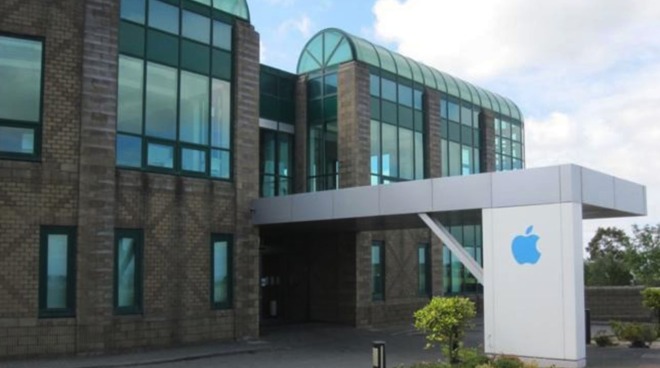 AppleInsider may earn an affiliate commission on purchases made through links on our site.
The European Commission has been overruled in a legal case where the Irish government argued that Apple was not given unfair and illegal tax advantages by the country.
Following the European Commission's decision to demand $14.4B in back taxes from Apple, the General Court in Luxembourg has ruled that the Irish government did not unlawfully aid the Cupertino company in reducing its tax bill.
According to the Irish Times, the new ruling states that the EC "did not succeed in showing to the requisite legal standard" that Apple benefited from Ireland's tax laws. This ruling, however, may yet be appealed before the highest court in the EU, the Court of Justice of the European Union.
Apple has not commented on the case lately, but a spokesperson for the Irish government has welcomed the verdict. "[It comes] at a sensitive time for Ireland," Ryan McGrath told the Irish Times, "which has been forced to fight a rearguard action against European efforts to impose different types of sales and digital taxes in recent years."
The original EU ruling in 2016 claimed that the Irish government gave Apple incentives to file taxes there and offered preferential tax breaks. As a result of that ruling, Apple was required to pay the $14.4B to the EU.
While Apple has made the payment, the money is currently in an escrow account. It will remain there until the result of any possible future appeal.