Apple's first retail store in mainland China closes for good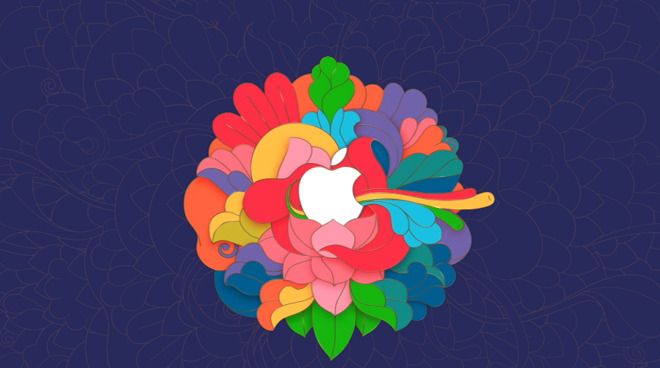 AppleInsider may earn an affiliate commission on purchases made through links on our site.
The Apple Store in Sanlitun, Beijing, opened in 2008 and is going to be replaced in two days by an entirely new flagship in the same area.
Twelve years after it opened as the first-ever Apple Store in mainland China, Apple Sanlitun, Beijing, closes forever at 20:00 local time today (08:00 ET). The store is being replaced with a new flagship store that opens on July 16, following many months of construction.
Twitter user Kevin W has posted images from the store's final days.
"No matter what kind of talent you have, and no matter how persistent you are, Beijing never refuses to chase dreamers," says Apple in an announcement on its website (in translation). "Now, the new Apple Sanlitun is ready to witness again, all kinds of creativity. All will be able to grow arbitrarily from here and bloom different flowers."
The original store is in Taikoo Li Sanlitun, a large shopping center in Beijing's Chaoyang District, which was previously known as The Village. Apple opened it in time for the 2008 Olympics, and it has been followed since by 41 further stores across mainland China.
The new Apple Sanlitun, which will retain the first store's name, is situated immediately next to the old site. Its design is a close replica of the flagship Apple Store that was opened on Chicago's Michigan Avenue in 2017.