Get Apple News+ for free through Best Buy and Verizon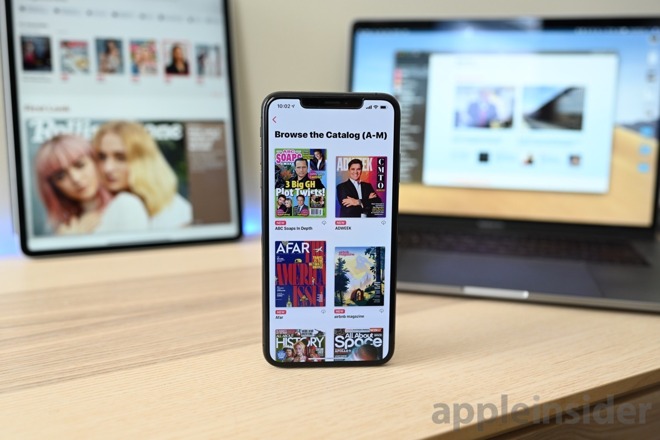 AppleInsider may earn an affiliate commission on purchases made through links on our site.
Those who buy an iPad through Verizon can get up to six months of Apple News+ for free, and those who head to Best Buy's website can get a four-month free trial.
After the four-month trial is up, the plan will auto-renew for $9.99 each month until it is canceled.
Verizon is launching a similar deal for anyone who purchases and activates an iPad through Verizon. Once activated, customers will be able to redeem a six month free trial of Apple News+.
Those who have utilized a free Apple News+ one month trial will still be eligible to redeem a five-month free trial through their Verizon purchase.
Apple News+ is Apple's subscription for premium news content. Those who subscribe have access to content from over 300 magazines and select newspapers.
If you enjoy reading magazines or dipping your toe into paywalled content like the Wall Street Journal, then Apple News+ is an easy decision to make. There is endless content available, an engaging experience, and access for your whole family across multiple devices.
That is a good value for what Apple asks for in return. If you don't read News or don't peruse magazines, then Apple News+ is a nonstarter, but it is a bargain for those who do. We still strongly recommend checking out a free trial.