Apple Community Education Initiative expanding to bring coding opportunities to more people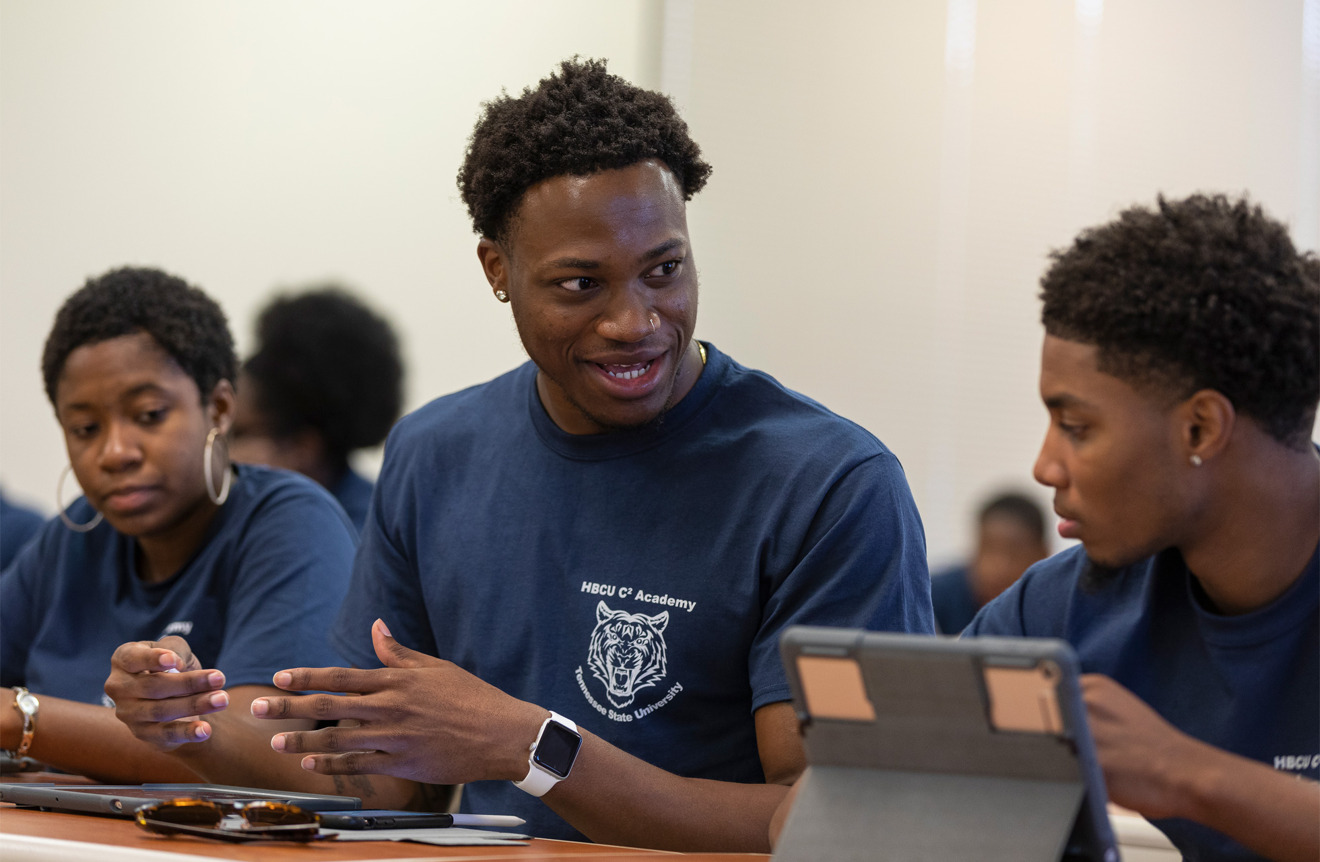 Apple has added 10 more Historically Black Colleges and Universities regional coding centers to its Community Education Initiative to bring coding, creativity, and workforce development opportunities to learners of all ages.
Launched in 2019, Apple's Community Education Initiative now extends to 24 locations across the US. Apple says that these partnerships have "introduced thousands of students and adult learners to coding and app design, using Apple's Everyone Can Code and Everyone Can Create curricula."
"Apple is committed to working alongside communities of color to advance educational equity," said Lisa Jackson, Apple's vice president of Environment, Policy and Social Initiatives. "We see this expansion of our Community Education Initiative and partnership with HBCUs as another step toward helping Black students realize their dreams and solve the problems of tomorrow."
Tennessee State University now serves as a national hub for training educators and supporting its peer institutions as HBCUs expand coding and creativity opportunities to their own communities. Apple notes that a recent virtual HBCU C2 summit brought together nearly 300 educators from across the HBCU community to best practices and hear from colleagues about workforce development, connecting with their communities, and bringing coding to students of all ages.
Ten HBCUs have been working alongside Apple and Tennessee State University for the past year. Those founding locations will become hubs to promote coding in their broader communities. Original participants include Arkansas Baptist College, Central State University, Claflin University, Dillard University, Fisk University, Lawson State Community College, Morehouse College, Prairie View A&M University, Southern University at Shreveport, and Tougaloo College.
Later in July, educators from the 10 HBCUs will be part of a group of nearly 500 teachers and community leaders taking part in a virtual Community Education Initiative Coding Academy that Apple is hosting. Participants will learn the building blocks of coding with Swift, and will work in teams to design app prototypes to address real community challenges.
After completing the coding academy, educators will begin to integrate the coding and creativity curricula into their communities by launching coding clubs and courses at their schools, hosting community coding events, and creating workforce development opportunities for adult learners.
Apple expects to double the number of HBCU partners by the end the summer of 2020, expanding the network of schools offering coding, creativity, and career pathway opportunities.