Google integrating Apple Business Manager, improving Gmail security with BIMI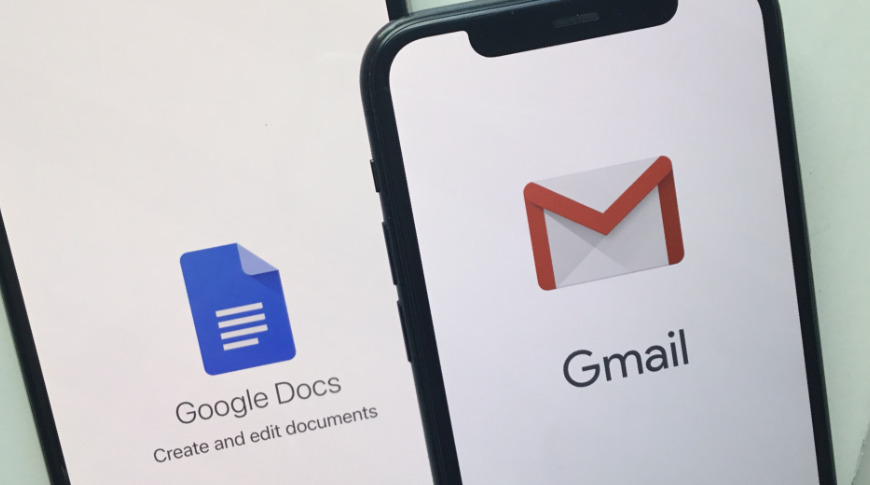 As part of increasing security for G Suite apps, enterprise customers can now administer them through Apple Business Manager, and for everyone Gmail gains new authentication graphics to identify emails sent from brands and companies.
In series of security updates including integrating Apple Business Manager, Google has announced better admin and authentication tools. The most visible is the trial adoption of the BIMI Group's system for embedding approved company logos within Gmail.
"Today, we're excited to announce the pilot of another standard we've been working on: Brand Indicators for Message Identification (BIMI)," said Google in a blog. "[This] will enable organizations, who authenticate their emails using DMARC, to validate ownership of their corporate logos and securely transmit them to Google."
"Once these authenticated emails pass all of our other anti-abuse checks," it continues, "Gmail will start displaying the logo in existing avatar slots in the Gmail UI."
For users, this means that when a company's logo appears to the left of the subject line in a Gmail message, the email is certified as coming from that company.
"[Users] can have increased confidence in the source of emails," continues Google, "and senders will be able to leverage their brand trust and provide their customers with a more immersive experience."
Google says that the BIMI pilot will begin "in the coming weeks with a limited number of senders." It will be working with certification authorities Entrust Datacard and DigiCert.
As part of the same security announcement, Google has also announced that enterprise IT administrators will now be able to install and manage G Suite apps using Apple Business Manager. This is a tool from Apple to help admin users manage hardware, software, and user accounts.
"The way we work looks very different now than it did six months ago," says Google, "and IT admins are at the center of keeping their workforces online, productive, and secure."
"[We're] launching our integration with Apple Business Manager (formerly DEP)," it continues, "to provide G Suite Enterprise, G Suite Enterprise Essentials, Cloud Identity Premium, and G Suite Enterprise for Education admins the ability to simply and securely distribute and manage company-owned Apple iOS devices."
Google is also adding new anti-phishing features to its Chat service. The Google Meet video conferencing tool is similarly getting new options to help secure meetings against unwanted intrusion.