Apple shares Racial Equity and Justice Initiative resources for parents, teachers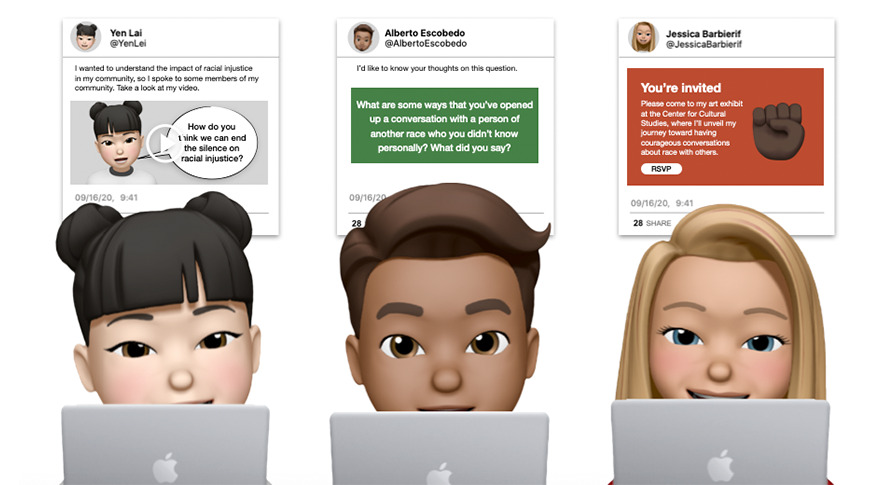 Apple on Tuesday shared a new guide for parents and teachers who are helping students address complex issues surrounding race.
On July 28, Lisa Jackson, Apple's VP of environment, policing, and social initiatives, tweeted a link to resources drawn up by Apple to help teachers and parents guide youth through difficult conversations.
Alongside the link is a four-minute-long video where Jackson explains how education can be used to help encourage students to push for systemic change.
"At Apple, education is at the core of who we are. And from our earliest days, we've seen how the right technology can ignite students' creativity and curiosity, and help bring new kinds of learning into the classroom," Jackson explains. "We also believe education is the great equalizer. It is a powerful force for equity and opportunity, and it empowers the next generation to discover the world around them - not to internalize an imperfect status quo, but to innovate and to create change."
The guide provides tips for establishing a common vocabulary that helps students navigate complicated conversations about race, sexual orientation, and gender. It also provides resources that help explain race and racism to teachers and parents.
The guide also provides a series of steps teachers and parents can use to guide students through difficult questions, as well as ways they can propose solutions to help create solutions for existing problems.
Cook said that the endeavor will build on the company's existing work with historically black colleges and universities, community colleges, STEM education, and underserved students and teachers. It will also expand to forge "new partnerships" with organizations such as the Equal Justice Initiative.