Apple launches universal gift card for hardware, software, and services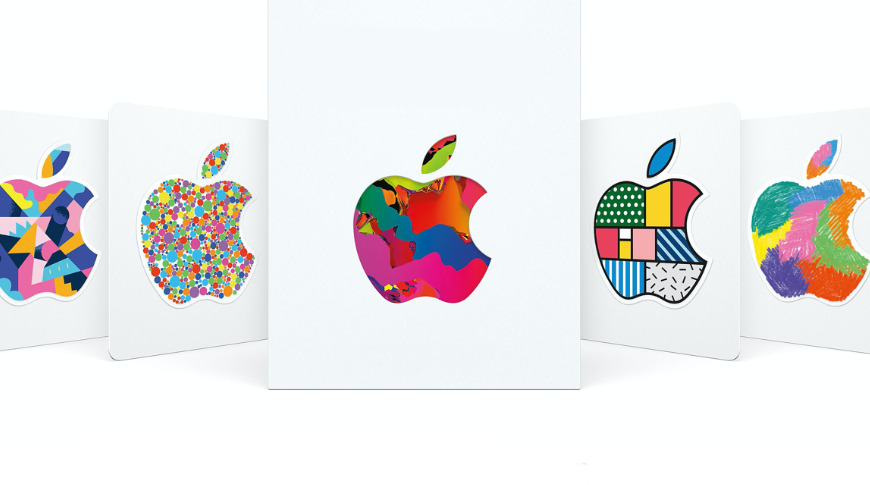 Billing it as being for "everything Apple," Apple has added a new gift card that combines the old Apple Store hardware, and App Store and iTunes ones.
Alongside the start of its back to school promotions, Apple has launched a new single gift card and Apple Account Balance for users in the US. It covers all hardware, software, and services that the company sells. The new card is promoted as being "for everything and everyone."
"Products, accessories, apps, games, music, movies, TV shows, iCloud, and more. This gift card does it all," says Apple on its shop page. "And then some."
The previous App Store & iTunes gift card, and the Apple Store Gift Cards that are for hardware, will continue to be accepted and will fund the user's new and unified Apple Account Balance. However, the previous options to buy these online from Apple's site appear to have been removed.
A separate gift card for businesses — to be used in promotional incentives, for example — continues to be available to buy.
Apple does also caution buyers of any of its gift cards that they cannot be used for anything other than purchases of Apple products. And says that "if you receive a request for payment using Apple Gift Cards" in any other way, you should report it to the FTC.