Oprah Winfrey 'Caste' interview with Isabel Wilkerson exclusive to Apple TV+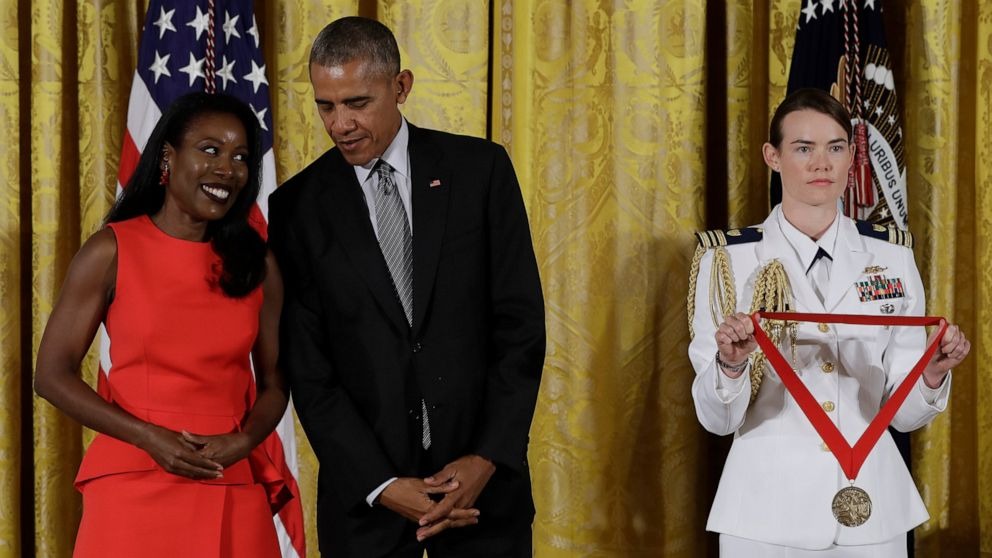 In parallel with Apple announcing that "Caste: The Origins of Our Discontents" is on the Apple Books store, the company has also announced that author Isabel Wilkerson's interview with Oprah Winfrey about the book is exclusive to Apple TV+.
Apple has announced a series of digital events, surrounding the release Caste: The Origins of Our Discontents on the Apple Books store. "Caste: The Origins of Our Discontents" draws parallels between the caste systems of America, India, and Nazi Germany, to help readers understand how caste plays out across civilizations, and how the "insidious undertow of caste" is experienced every day. Specifically, Wilkerson documents how the Nazis studied the racial systems in America, writes about the surprising health costs of caste, and discusses how America can move beyond the artificial and destructive separations of human divisions.
"This might be the most important book I've ever chosen for my book club," said Oprah Winfrey. "Caste: The Origins of Our Discontents' provides a new way of seeing racial inequality, giving rise to countless aha moments and helping us truly understand America as it is now and how we hope it will be."
Author Isabel Wilkerson studied journalism at Howard University. In 1994, as bureau chief of the Chicago New York Times office, she she became the first woman of African-American heritage to win the Pulitzer Prize in journalism. Wilkerson has also won a Guggenheim Fellowship, the George S. Polk Award, a National Book Critics Circle Award, an Anisfield-Wolf Book Award, a National Humanities Medal, and a Journalist of the Year award from the National Association of Black Journalists.
"I am honored and thrilled that Caste' has been chosen for Oprah's Book Club and that its humanitarian insights will now reach a wider audience," said Isabel Wilkerson. "This work shows that the term racism may be insufficient in our current era. We need new language, a new framework for understanding our divisions and how we got to where we are. Caste' gives us this language. Caste' allows us to see ourselves through a different lens and the chance to work toward healing from the wounds of artificial hierarchy. We must first see it to begin to resolve it."
Customers can read and listen to an exclusive excerpt of "Caste" on Apple News and further explore the themes highlighted in "Caste" in curated collections on Apple Books and Apple Podcasts. The week of August 10, customers will be able to listen to Apple Music's Beats 1 host Ebro Darden interview Wilkerson about how her book is reflective of the times.
Later in August, a collection of related articles will be published in a curated section of Apple News, with Winfrey as the app's first-ever guest editor. In September, a "Caste" discussion guide will be published on Apple Books.
As well as her book club series, Winfrey is producing other documentaries for Apple TV+. It isn't clear if this is one of the events that Winfrey discussed as being in production when she announced that she was working with Apple in 2019.