Apple had issues with Game Center, iCloud Account, and iCloud Keychain on Wednesday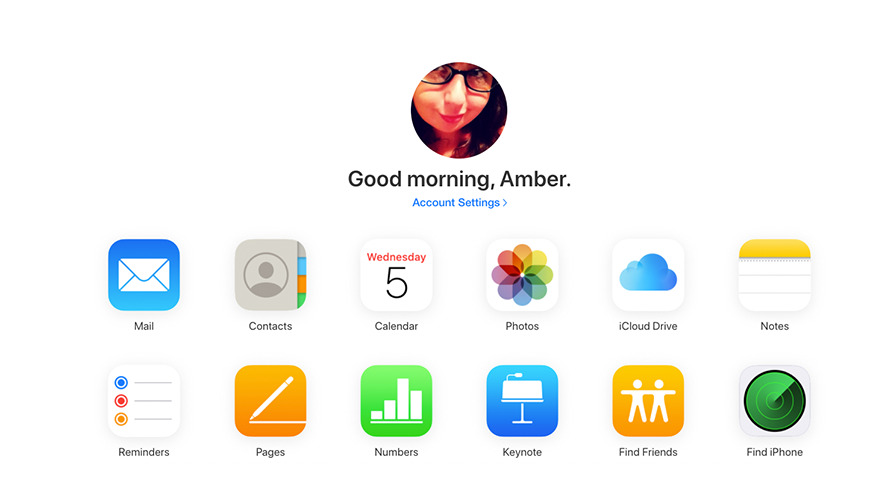 For about three hours, Apple's System Status page indicated some users were unable to use certain services, such as Game Center and various iCloud features.
The issues sprung up at 12:56 pm and are ongoing, though very few details are available at this time. The details for all three issues read "Users are experiencing a problem with this service. We are investigating and will update the status as more information becomes available."
Affected services were Game Center, iCloud Account and Sign In, and iCloud Keychain. All three issues indicate "some users are affected," which suggests the problem is limited in scale.
AppleInsider was unable to reproduce any issues with iCloud. Prior to the restoration at about 3:00 P.M. Eastern Time, we reached out to Apple for comment or a timetable for a fix, with no response.
Update 6:00 P.M. Eastern time: Updated with the restoration of all services in full.