Microsoft ends iOS xCloud testing, launching as Android exclusive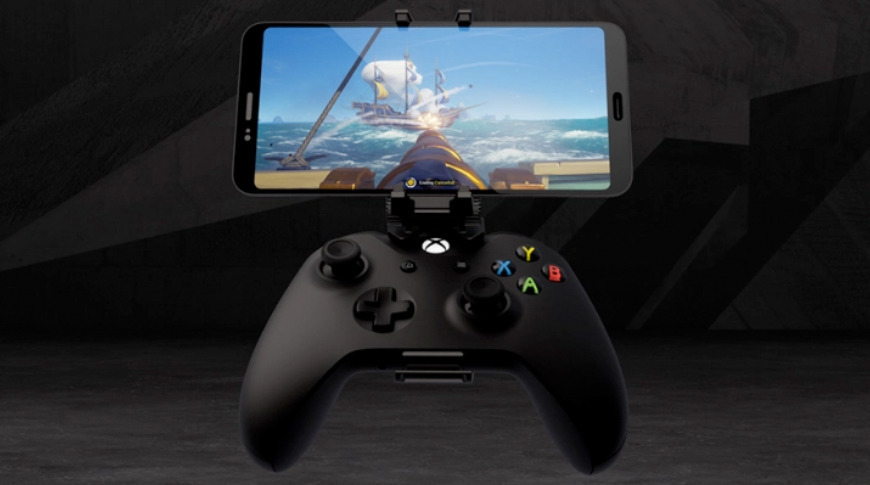 Microsoft has confirmed that it has ended its xCloud game service testing on iOS — on the same day it announced new partnerships with Samsung.
Project xCloud, a game streaming service akin to Google Stadia, has been available for testing on iOS since early 2020. However, due to App Store policies, users could only play one game on the service and testing was limited to 10,000 players.
Ahead of a broader launch of xCloud in September, Microsoft has announced that its iOS testing is concluding starting on August 5 — quite a bit earlier than the original Sept. 11 conclusion date. Testing on Android is set to continue, however.
"Our Project xCloud preview TestFlight period has ended on iOS and we are focused on delivering cloud gaming as part of Xbox Game Pass Ultimate to Android customers beginning September 15," Microsoft told The Verge.
It isn't clear why Microsoft has given up on iOS in favor of an Android-only launch, though certain App Store policies could be to blame. Most likely, Apple's mandated cut of in-app purchases and subscriptions is to blame, with policies that limit how apps can connect to host devices a close second.
Google's Stadia is similarly unavailable on the App Store, and it took a full year before Apple finally approved the Steam Link app after an initial rejection.
Microsoft has also confirmed that xCloud will be an Android-exclusive platform when it launches in September as part of the company's Xbox Game Pass. And, more than that, Microsoft appears to be partnering with other Apple rivals.
At Samsung's Galaxy keynote on Wednesday, the company announced new collaborative projects with Samsung that include a special version of the Xbox Game Pass app exclusively for the Galaxy Store.