You are cordially invited to Steve Wozniak's 70th birthday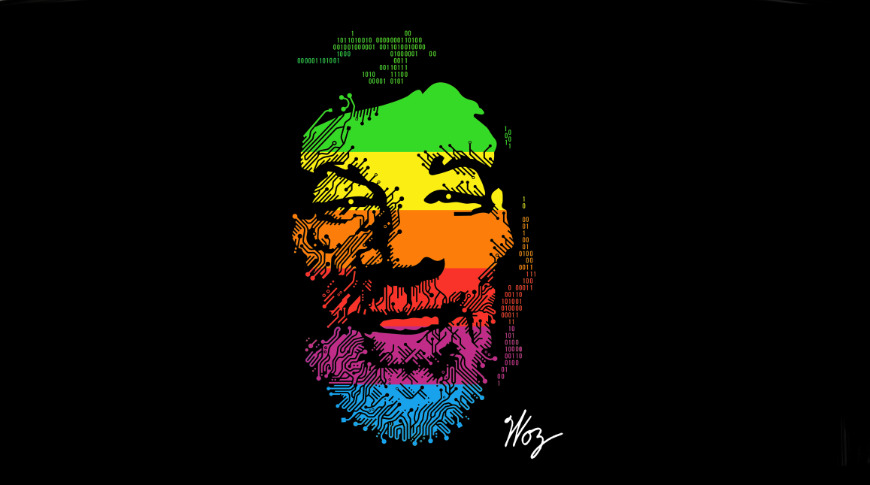 Woz's wife Janet Wozniak is holding an online "11-days of Wozdom," celebrating her husband's 70th birthday and also raising funds for the charity Jewel's Inspiring Children Foundation.
It's being billed as Apple co-founder Steve Wozniak's "surprise birthday" party, so keep this to yourself for now. But on his 70th birthday, August 11, there will be streaming events — and then 11 days of "daily challenges," including a scavenger hunt with new and retro Apple prizes, including an iPhone.
"Join us for an unforgettable night of music, entertainment, stories & heartfelt expressions of love, for an extraordinary man who has dedicated his life to making other people's lives better," says the special birthday website.
"Help us celebrate a man who has impacted so many by helping him save and transform more children's lives," it continues, "through his favorite charity, Jewel's Inspiring Children Foundation."
Across the whole 11-day event, there will be prizes given out that include new Apple products — and retro ones too. The new ones include an iPhone and some model of MacBook, which Woz is apparently buying especially for the event. He's paying retail prices, too, minus his Apple employee 10% discount.
Reportedly, Janet Wozniak threw Woz a real, actual surprise birthday party for his 60th. Now for the 70th, she's moved it online and invited everyone. Some people did get an invitation before you, though, including musician Jewel, founder of the charity the Wozniaks are supporting.
Also already RSVPd are more stars from music including Chris Rock and Emylou Harris. "Star Trek" is represented by William Shatner, Marina Sirtis, and George Takei. Then comedy star Jay Leno, businessman Richard Branson, and politicians including Nancy Pelosi are coming.
They and around 50 more will be bringing what the organizing team say will fill the virtual surprise party "music, comedy, magic, and stories." The event is to be streamed across the special website, on Twitter, and on Twitch, all from 17:00 PDT on August 11.
Beginning then and continuing until August 21, there will be a daily social media challenge based around various themes to do with Woz's life. Some days will be devoted to his efforts on "Dancing with the Stars," while others will be around "The Big Bang Theory," and "Star Trek." The final one is headed "Build a Gadget."
One example challenge is already online, with a tribute from Jonathan Mann, known for writing and releasing a song every day, to Woz.