Qualcomm wins appeal in FTC antitrust suit ruling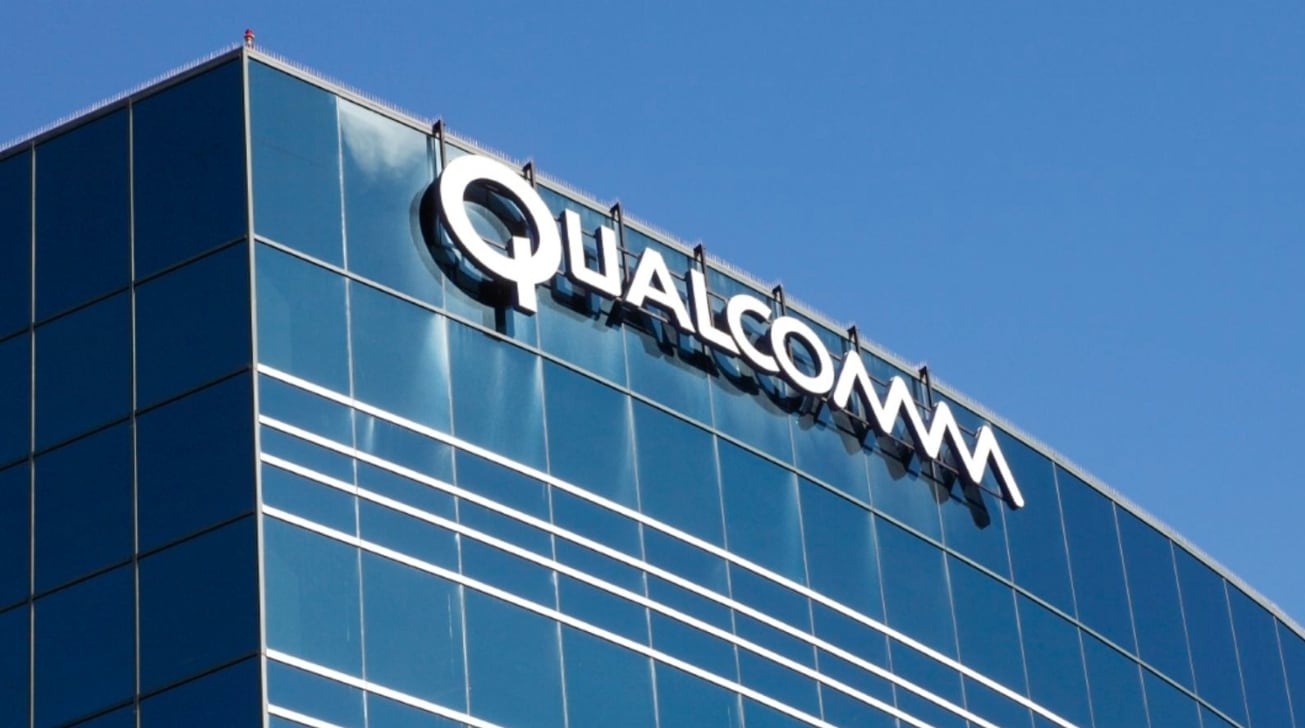 AppleInsider is supported by its audience and may earn commission as an Amazon Associate and affiliate partner on qualifying purchases. These affiliate partnerships do not influence our editorial content.
Qualcomm has won its appeal against an antitrust ruling in a long-running Federal Trade Commission antitrust case, one where the chipmaker was alleged to have abused its dominance in the modem business.
In the 2019 ruling, Qualcomm was determined to have violated federal antitrust laws and unlawfully suppressed competition in the cellular modem business. Over one year later, Qualcomm has successfully managed to overturn the ruling.
The Tuesday ruling by a three-judge panel agreed with the appeal to reverse the decision, making Qualcomm free from having to perform remedial actions. Shortly after the ruling was made, Qualcomm's shares shot up more than 5% from the news, according to Bloomberg.
The 2019 ruling had U.S. District Judge Lucy Koh declaring Qualcomm's licensing fees charged to device vendors as "unreasonably high." Qualcomm was ordered to work with its customers "in good faith" to renegotiate licensing agreements, but Koh's order was delayed pending the appeal.
In its appeal argument, Qualcomm proposed its licensing business was beneficial to the modem business in general, as it forced an acceleration in improvements to both smartphones and related services. At the same time, Qualcomm stressed it didn't prevent other chip makers from using its technology, but did charge fees for each smartphone sold using its modems.
The ruling will be of interest to device vendors around the world, including Apple. Shortly before the May 2019 antitrust ruling, Apple and Qualcomm reached a six-year license agreement for Qualcomm to supply chips to Apple, an agreement that also ceased a high-stakes patent licensing trial that was set to start in April 2019.