Apple Music's Larry Jackson weighs in on Verzuz collaboration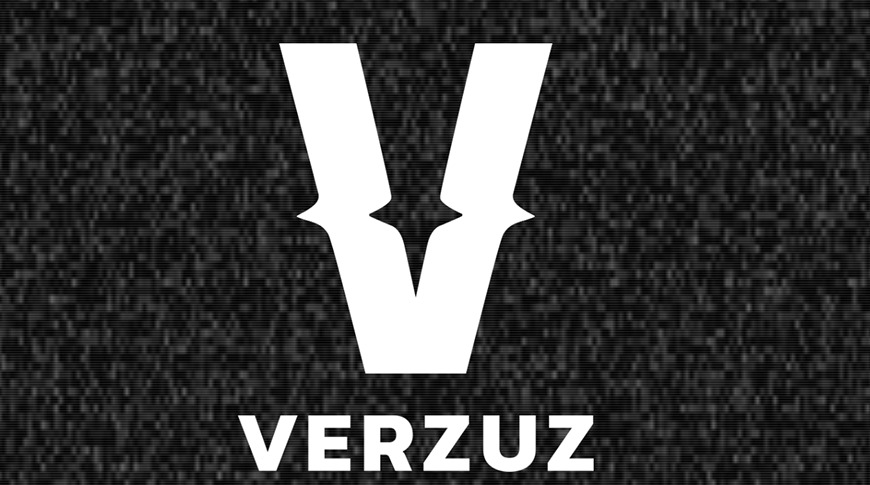 Verzuz has partnered with Apple Music and Twitter to bring hip-hop and R&B battles to fans— and Apple Music's Head of Content couldn't be more pleased.
Last month, the popular DJ battle series, Verzuz, teamed up with both Apple and Twitter to bring a new level of polish to the series. While the series remains on Instagram, Apple Music has teamed up with the series creators to produce new episodes.
Apple Music's Larry Jackson was responsible for making the project a reality. He worked alongside the series' founders, Swizz Beatz and Timbaland, who he knew when he worked as a label executive in the early 2000s.
"I think Tim and Swizz were blown away by what we were able to offer — 1080p high-definition video and high-fidelity audio, coupled with something we've never done at Apple, which is the social-engagement interface," Jackson tells Variety.
"These kinds of broadcasts are usually a linear video stream with no social-chat engagement, and it was really important to figure out that element. So Jack [Dorsey, Twitter co-founder and CEO] opened up the coding, engineering and design teams at Twitter to help us integrate it into the live broadcast. You're seeing the manifestation of that work now; with Snoop and DMX we had GIFs and emojis as part of the inline social element."
Twitter also has a role in the series' production, handling the social media engagement aspect. Dorsey believes that Verzuz is "bringing two incredible artists together in conversation, through the music and around the music."
"Twitter is the conversation layer on top of that, enabling fans to mix it up on their own and extend the discussion past the boundaries of the event time. It's been amazing to see the conversation flow on Twitter leading up to a Verzuz battle and what goes down during and for days after."
Since its launch in mid-March, Verzuz has exploded in popularity, netting upwards of 400,000 views per session. Artists who appear on the show also stand to benefit — streaming figures for competitors have grown by as high as 300%.
Before partnering to stream Verzuz, Apple Music created curated "cheat sheet" playlists featuring tracks from both artists in a session.