Australian regulator accuses Google of spreading news law misinformation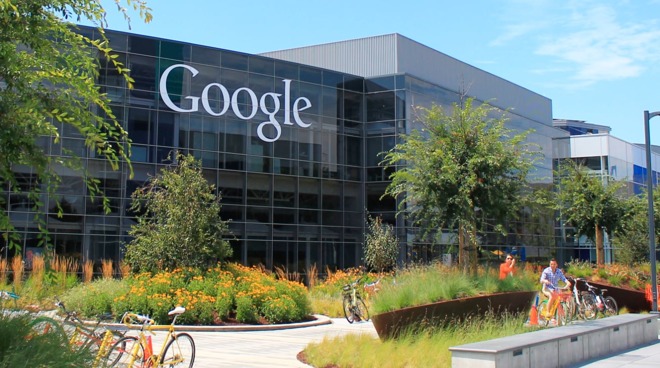 AppleInsider may earn an affiliate commission on purchases made through links on our site.
Google is warning Australian users that the introduction of a proposed law forcing it to pay for access to local news outlets could be a danger to its free search and YouTube services, a claim that the Australian competition regulator dismisses as "misinformation."
Australia is in the process of preparing new legislation, the News Media Bargaining Code, that would require major tech companies such as Facebook and Google to pay publishers for any content that appears in search results and news features of the platforms.
In a bid to bring public opinion its way on the proposals, Google published an open letter that warns of a potential deterioration of Google Search and YouTube, one which Google warns "could lead to your data being handed over to big news businesses, and would put the free services you use at risk."
Google's letter claims the law would force Google to give an unfair advantage to news media businesses in deciding what is most relevant and useful in search results. "News media businesses alone would be given information that would help them artificially inflate their ranking over everyone else, even when someone else provides a better result," Google warns.
"The proposed changes are not fair and they mean that Google Search results and YouTube will be worse for you," the open letter continues.
Furthermore, Google adds search data may be at risk, as it would be forced to tell news businesses "how they can gain access" to data about how products are used. "There's no way of knowing if any data handed over would be protected, or how it might be used by news media businesses."
Google then rails against the law, boasting how it already pays "millions of dollars and sends them billions of free clicks per year," as well as offering to pay more to license content. "Rather than encouraging these types of partnerships, the law is set up to give big media companies special treatment and to encourage them to make enormous and unreasonable demands that would put our free services at risk."
The letter, signed by Google Australia Managing Director Mel Silva, concludes by saying Google will "do everything we possibly can to get this proposal changed," and that more information would be released in the coming days.
Regulatory rebuttal
On Monday, the BBC reports the Australian Competition and Consumer Commission has responded to the letter, suggesting it "contains misinformation" about the law, of which a draft was published in July.
"Google will not be required to charge Australians for the use of its free services such as Google Search and YouTube, unless it chooses to do so," said commission chairman Rod Sims. "Google will not be required to share any additional user data with Australian news businesses unless it chooses to do so."
On the regulation itself, Sims suggests they would "address a significant bargaining power imbalance" between publishers and tech companies. "A healthy news media sector is essential to a well-functioning economy," Sims said.
The open letter surfaces weeks after Google announced a new licensing program to pay publishers in Australia, Brazil, and Germany for content used as part of a "new news experience" that will launch later in 2020.