Here's how Apple's four-for-one stock split works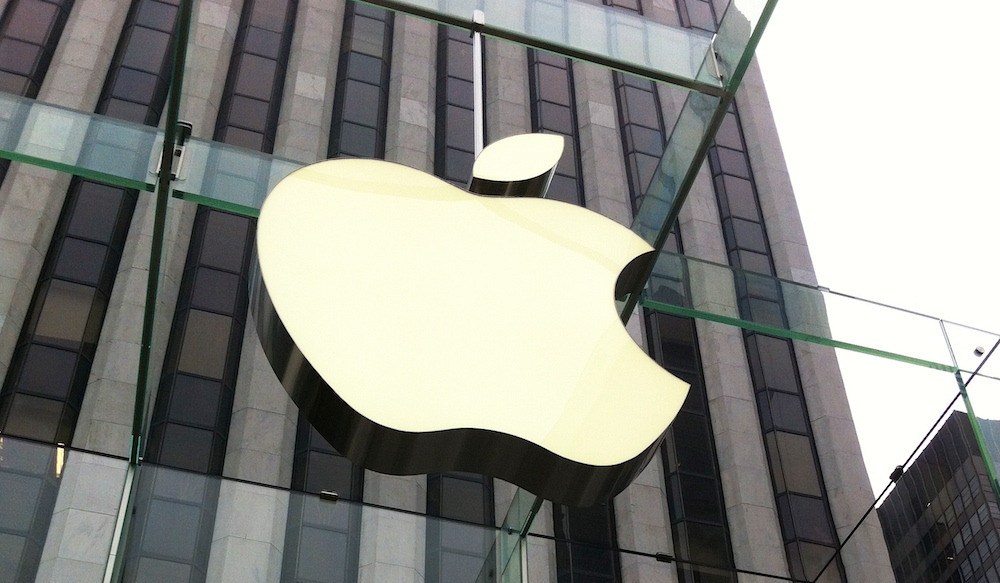 AppleInsider is supported by its audience and may earn commission as an Amazon Associate and affiliate partner on qualifying purchases. These affiliate partnerships do not influence our editorial content.
Monday at end of trading is a key deadline for full participation in Apple's four-for-one stock split. Here's how it works, and what you need to know about the August 24 start of the process, and completion on August 31.
Announced as part of Apple's quarterly results on July 30, Apple's Board of Directors approved a four-for-one stock split, with the intention of making the stock "more accessible to a broader base of investors." The split will considerably increase the number of common shares in the company, from approximately 12.6 billion to 50.4 billion.
Apple will start recording who owns shares in the company from the close of business on Monday, with those still holding onto shares at that time set to receive an additional three shares for each share owned. According to Apple's FAQ, the "Split Date" will be August 28 and will take place after the close of business.
The "Ex Date," the date determined by Nasdaq when Apple common shares will trade at the new split-adjusted price, will be August 31.
Apple warns that anyone who sells shares on or after the Record Date but before the Ex Date will be selling them at the pre-split price. Sellers also surrender their entitlement to split shares, as they will be passed along to the new owner of the sold shares.
Buying shares on or after the Record Date of August 24 but before the August 31 Ex Date will be charged at the pre-split price, and would also be eligible to gain the extra shares from the stock split. While it may seem that you have to buy shares before the end of business on Monday to quality, Apple's FAQ advises that it's more a case of owning shares before the Ex Date, with the only difference being flexibility in how much the share costs.
Each share stock post-split will be worth 25% of the price of record. If the stock price doesn't change between the Record Date and the Ex Date, the sum total value of the holdings will be identical, though in reality the price will change due to the major trading event.
The stock split will be Apple's fifth since going public. Previously it performed a 2-for-1 split on May 15, 1987, as well as June 21,2000, and February 18, 2005. On June 6, 2014, a stock split took place on a 7-for-1 basis.
Apple is in exceptionally good footing for the stock split, having become the first U.S. company to have a $2 trillion market capitalisation as of August 19.