Apple first U.S. company to hit $2 trillion market cap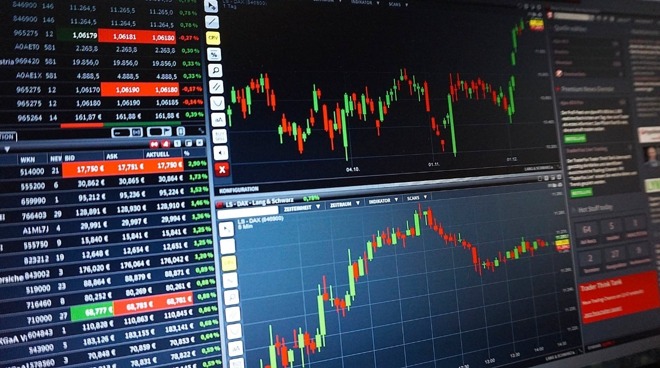 Apple has become the first publicly traded U.S. company to hit a $2 trillion market capitalization, with shares of AAPL hitting $467.77 during intra-day trading.
Apple's valuation crossed the $467.77 threshold for a $2 trillion valuation briefly on Wednesday. At press time, the share price is oscillating around the threshold.
The valuation comes shortly after Apple blew away all expectations for the June quarter. In that earnings report, Apple reported revenue of $59.7 billion for the third quarter of 2020, profoundly beating Wall Street estimates, in a quarter where the company continued to feel the effects of the COVID-19 pandemic. Overall revenue for Apple was up 11% from Q3 2019, when it reported a record-setting $53.8 billion.
At the same time, the company also announced a four-to-one stock split. Each Apple shareholder of record at the close of business on August 24, 2020 will receive three additional shares for every share held on the record date, and trading will begin on a split-adjusted basis on August 31, 2020.
The company's total count of shares has been sliding over the past few years due to aggressive stock buyback programs. The fewer number of shares are reflected in market capitalization calculations, however.